Helping small businesses is really what we do!
ComplYant was started to remind users about upcoming filing and payment deadlines, help budget for future tax bills, and simplify the small business tax process.
WHAT WE'RE ABOUT
Our mission
Our mission is to remove tax barriers for small or underrepresented business owners. That's why the "Y" in our name is capitalized. It stands for You. It's a reminder to us and the world that the driving factor is making tax easier for everyone.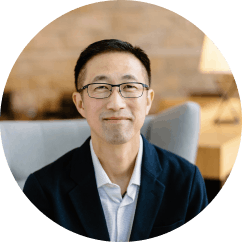 "Upside down ketchup bottle...ComplYant for taxes....2 things that are no-brainers and genius! Never miss another tax deadline....yes, please!"
—
Joshua Y. Lee
Founder & CEO of Arduis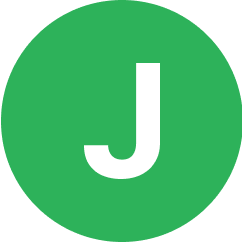 "Your platform has truly been what I needed, and is saving me time and money keeping me on track. I'm grateful for ComplYant."
—
Jericho Morales
Small Business Owner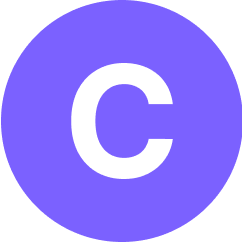 "I was slammed with a massive tax bill last year — I cried literal tears. This feature is so powerful to save entrepreneurs from getting shredded by taxes."
—
Chelsie C.
Small Business Owner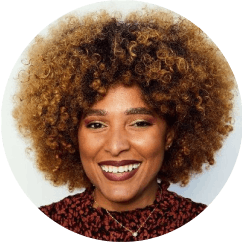 "I love that I get an email telling me what documents I need to fill out based on my type of entity! This app saved my butt."
—
Michelle Heng
Co-Founder of Everlaunch
OUR PURPOSE
We're here to help You
---
Empowering small 
businesses
We believe in a world where business owners, entrepreneurs, freelancers, creators, and side hustlers from every background have access to resources that will set them up for long-term success.
---
Leveling the playing field
We're here to level the playing field, and ensure that everyone has access to tax guidance and support. Our goal is to offer small businesses the same financial planning support as their corporate counterparts.
---
Providing affordable tax support
We're a go-to resource for small business taxes, providing our users with the support they need, at a price they can afford. We believe every small business should have access to accurate fiscal guidance.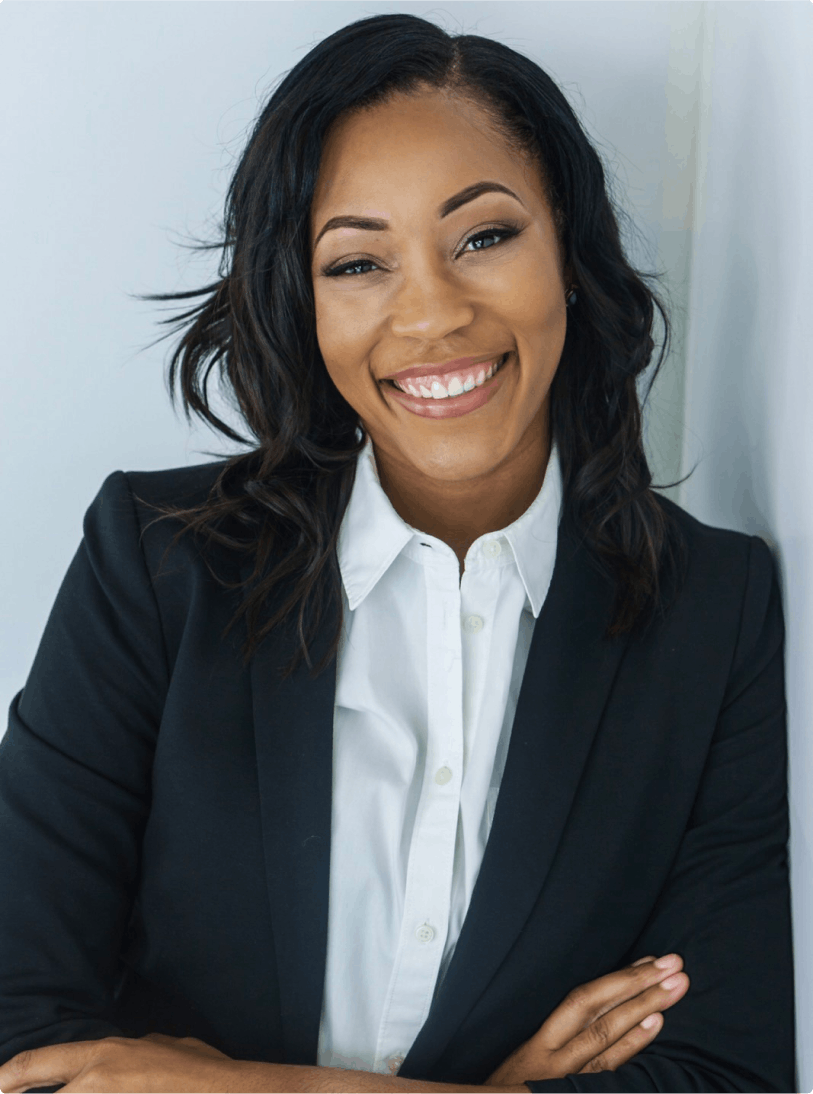 OUR FOUNDER
Hello from Shiloh — our founder & CEO
Hi, I'm Shiloh. Throughout my decade of experience working as a CPA, I saw firsthand the stresses and hassles that disproportionately affect small business owners who didn't have the funds for tax and accounting support. After seeing this time and time again, I set out on a mission to ensure that small businesses of all colors, shapes, and backgrounds had access to effective and affordable tax support. Now, we have an amazing team who works together to pave the way for a more expansive and equitable workforce. Welcome to ComplYant!
FACES OF COMPLYANT
Meet our team
Our dedicated team is committed to empowering small businesses, working collaboratively every day to simplify the complexities of taxes and help foster their growth.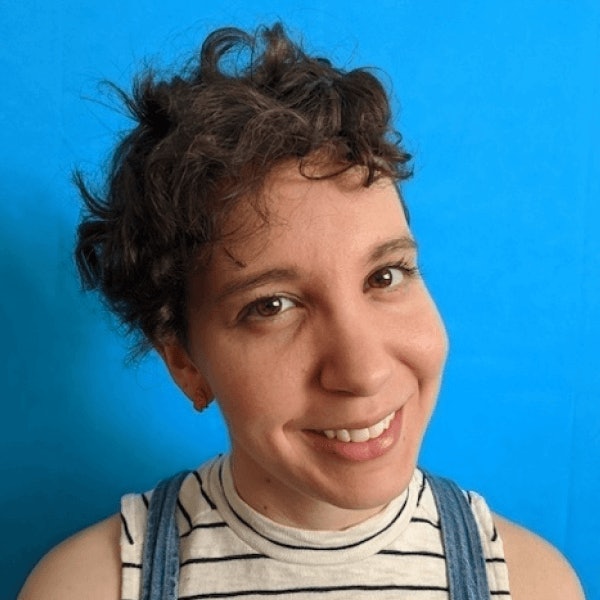 Melissa Bierly
She/Her
Product
Raise your words, not voice. It is rain that grows flowers, not thunder.
– Rumi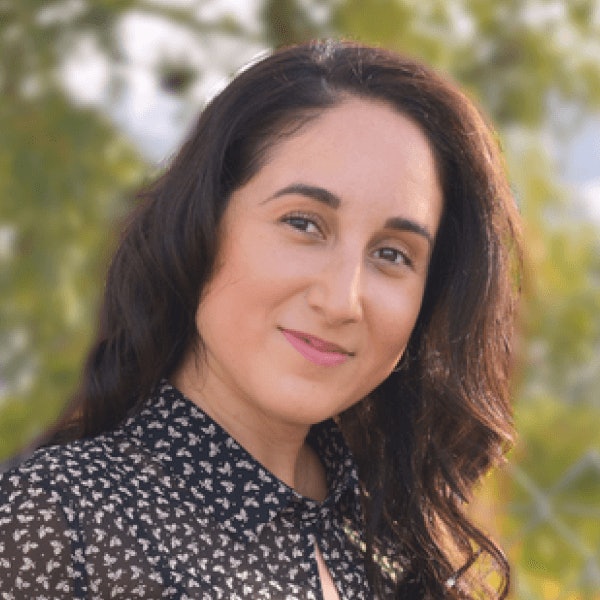 Francine Gaither
She/Her
Customer Success
When love and skill work together, expect a masterpiece.
– John Ruskin
Hope & curiosity about the future seemed better than guarantees. The unknown was always so attractive to me... and still is.
– Hedy Lamarr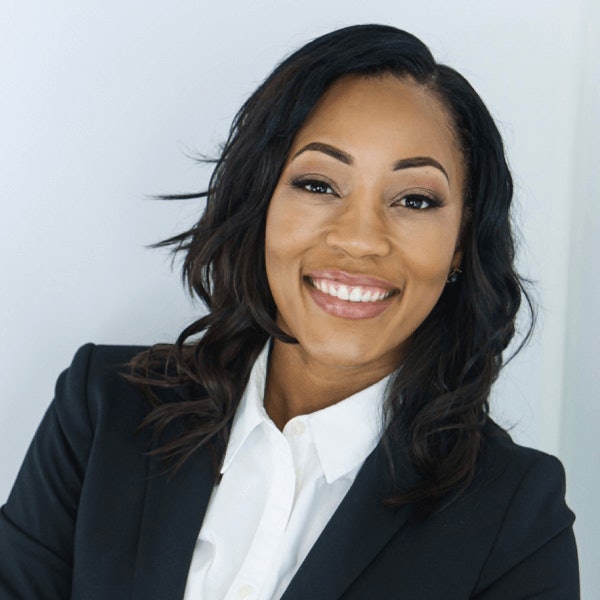 Shiloh Johnson
She/Her
Founder
What saves a person is to take a step. Then another step. It is always the same step, but you have to take it.
– Antoine De Saint-Exupery
Tara Morgan
She/Her
People Operations
To improve is to change; to be perfect is to have changed often.
– Winston Churchill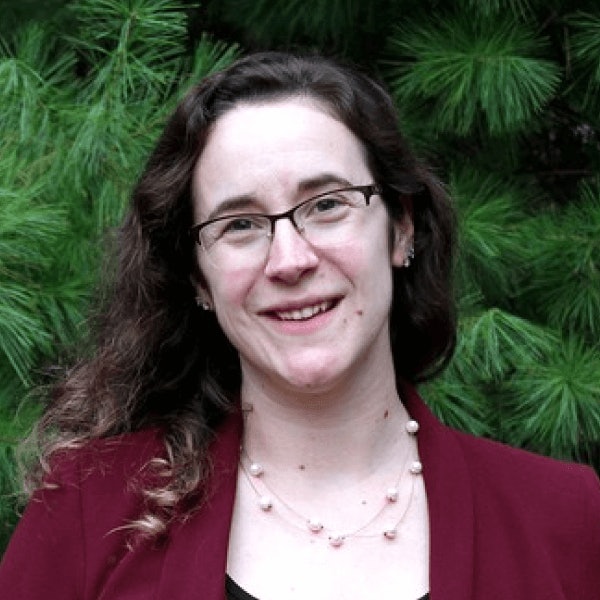 Aerin Paulo
She/Her
Marketing
It's still magic, even if you know how it's done.
– Terry Pratchett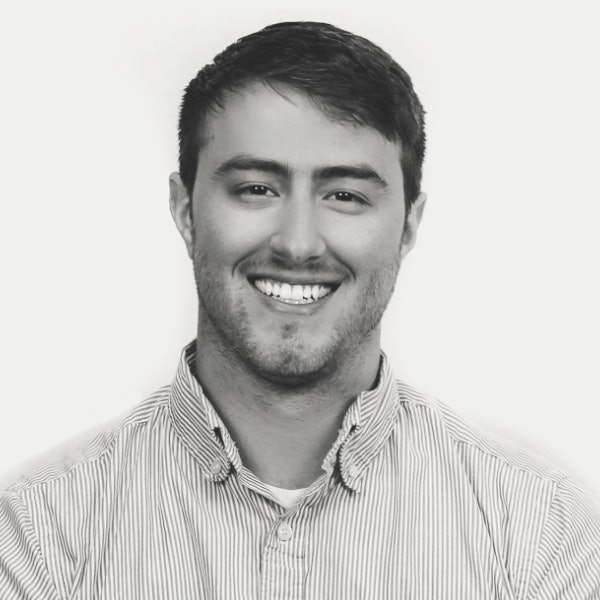 Don't wait for your ship to come in. Swim out to it.
– Unknown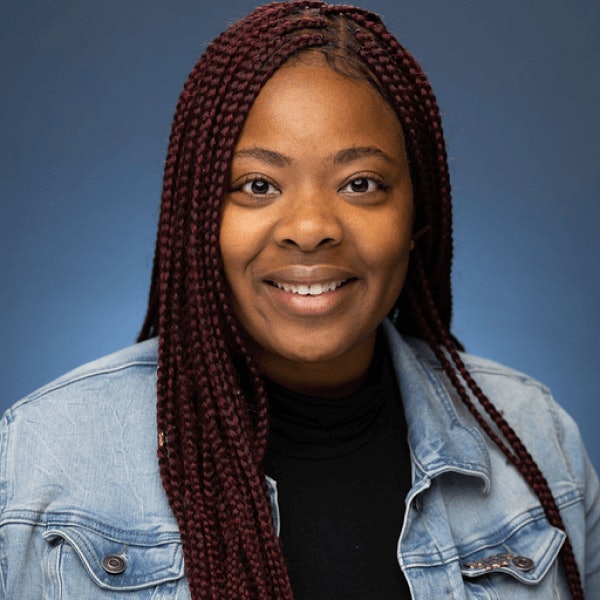 Jaelyn Coles
She/Her
Engineering
Speak what you seek until you see what you've said.
– Chris Gardner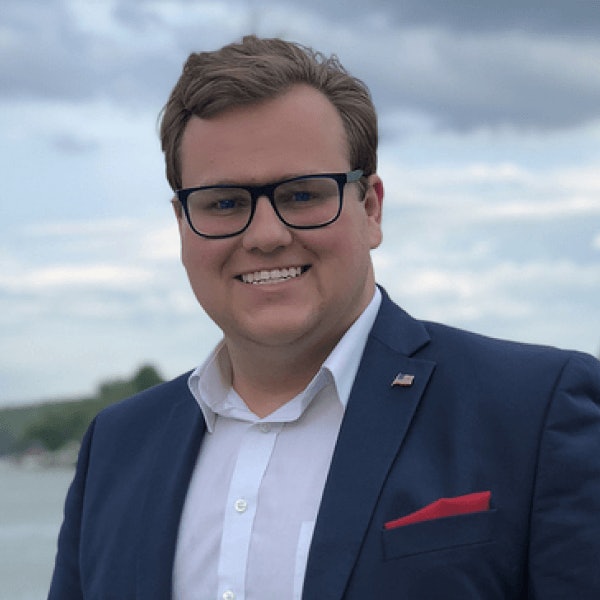 I'm convinced that about half of what separates the successful entrepreneurs from the non-successful ones is pure perseverance.
– Steve Jobs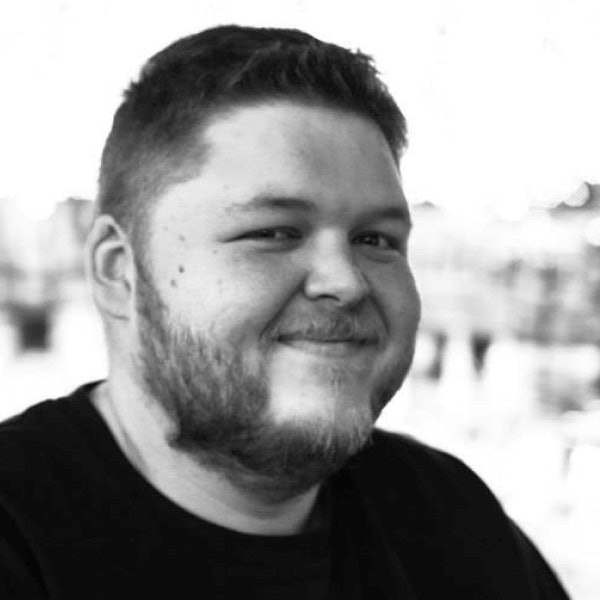 Speak what you seek until you see what you've said.
– Chris Gardner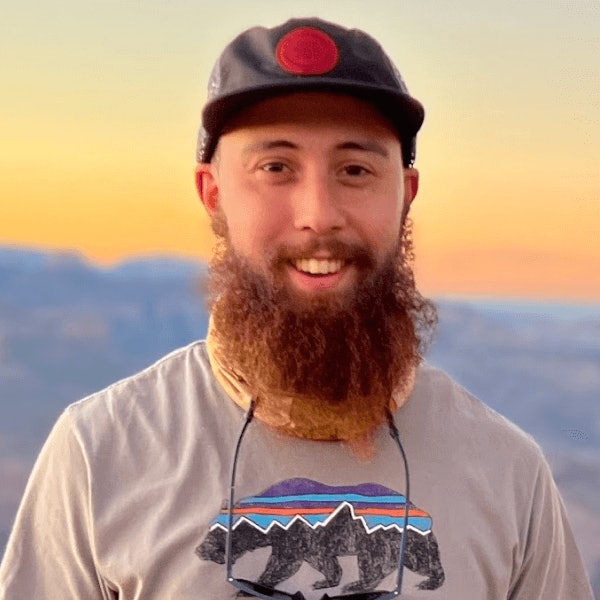 Insanity is doing the same thing over and over again and expecting different results.
– Albert Einstein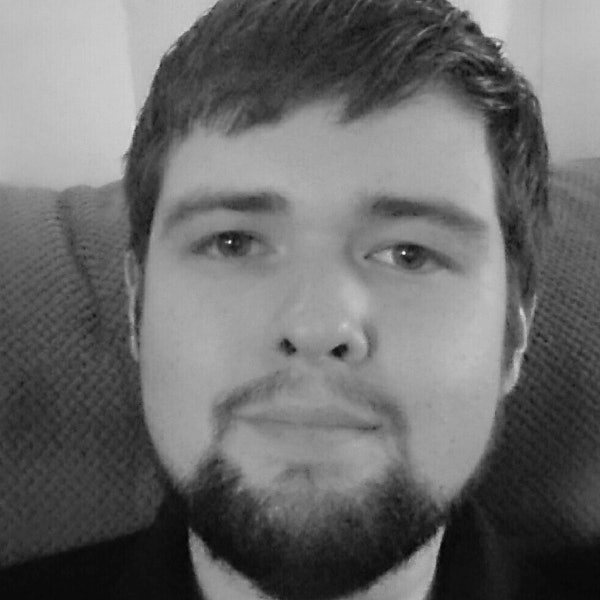 Matt Goldsworthy
Engineering
In the beginning, the Universe was created. This has made a lot of people very angry and been widely regarded as a bad move.
– Douglas Adams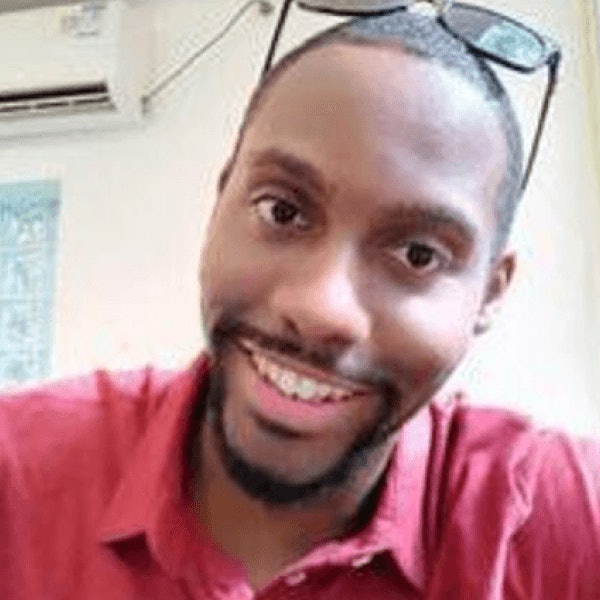 If you think trying is risky, wait until they hand you the bill for not trying.
– Jim Rohn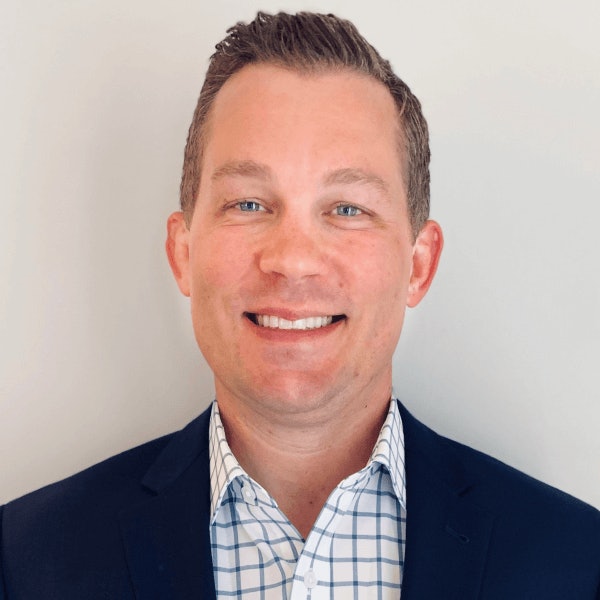 Chris Halbrook
He/Him
Product
Life is like riding a bicycle. To keep your BALANCE, you must keep moving.
– Albert Einstein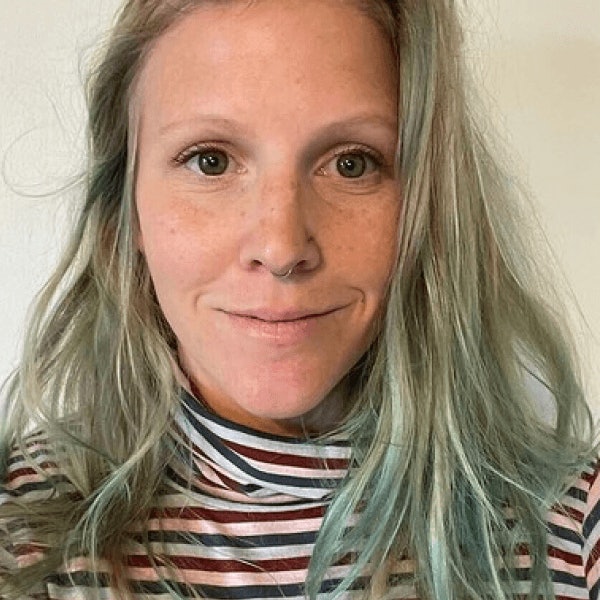 Sydney Hill
She/Her
Engineering
Life before death. Strength before weakness. Journey before destination.
– Brandon Sanderson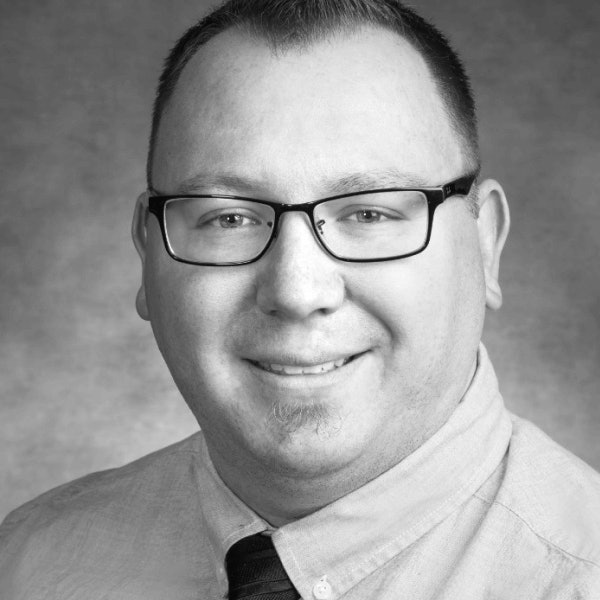 Shelby Holtzinger
He/Him
Engineering
When something is important enough, you do it even if the odds are not in your favor.
– Elon Musk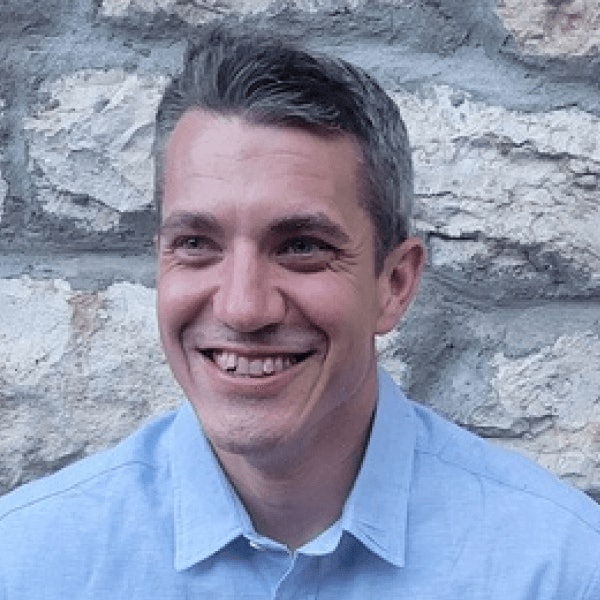 Dustin Johnson
He/Him
Tax Research
Roads? Where we're going, we don't need roads.
– Dr. Emmett Brown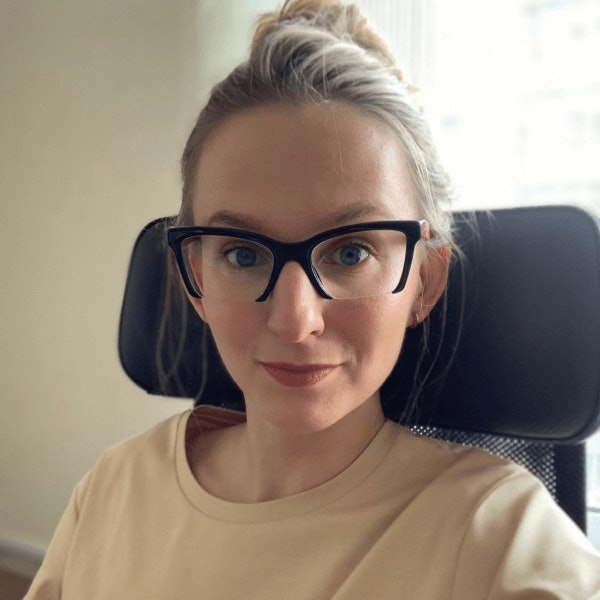 Kate Khobenkova
She/Her
Engineering
The secret of getting ahead is getting started.
– Mark Twain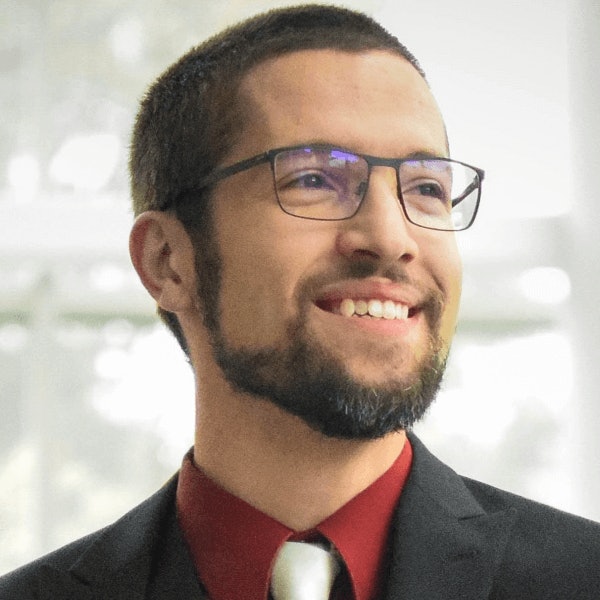 Matt Libera
He/Him
Engineering
Solutions nearly always come from the direction you least expect, which means there's no point trying to look in that direction because it won't be coming from there.
– D. Adams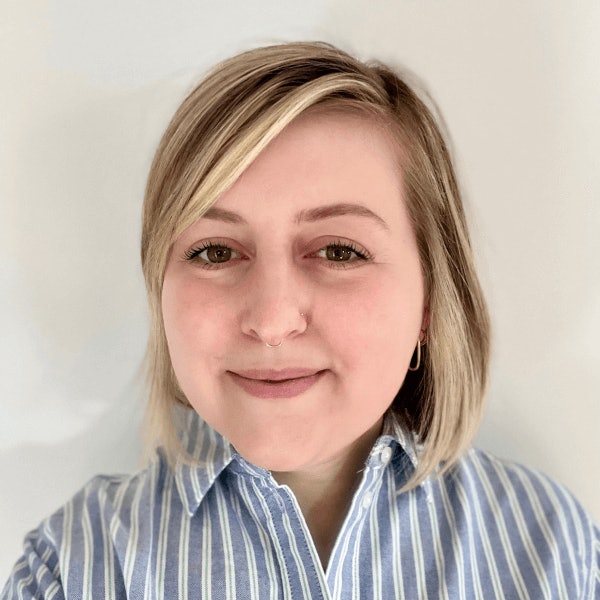 Ashley Lulkovitz
She/Her
Marketing
The most important possible thing you can do is do a lot of work.
– Ira Glass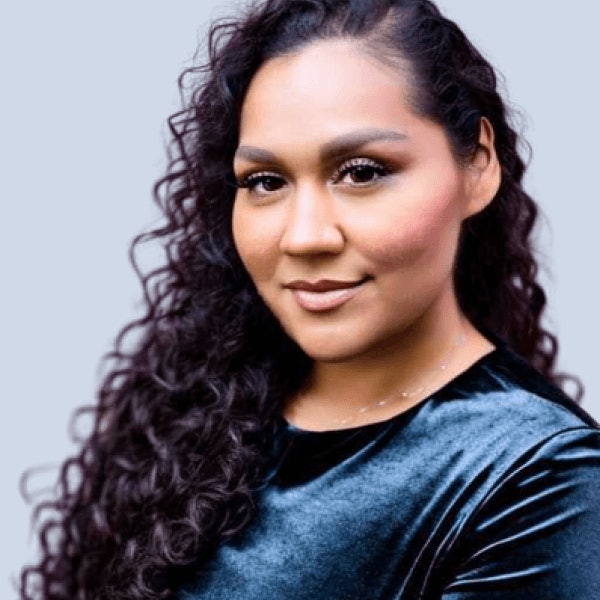 Lusely Martinez
She/Her
People Operations
It's the possibility of having a dream come true that makes life interesting.
– Paulo Coelho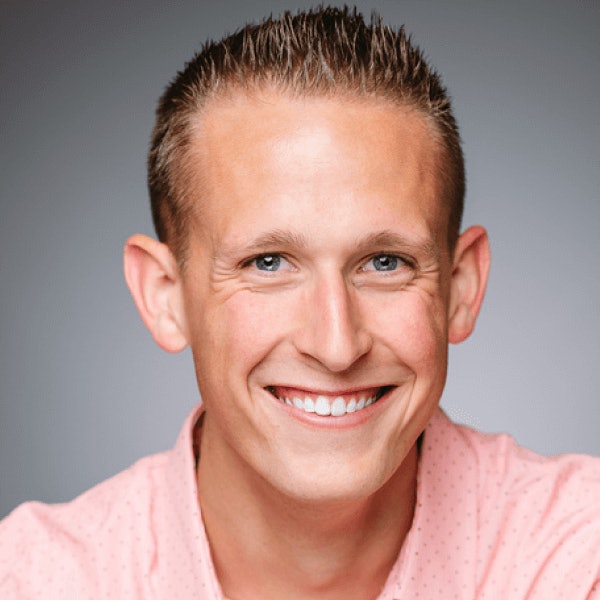 Benjamin Matthews
He/Him
Engineering
Don't let the fear of striking out keep you from playing the game.
– Babe Ruth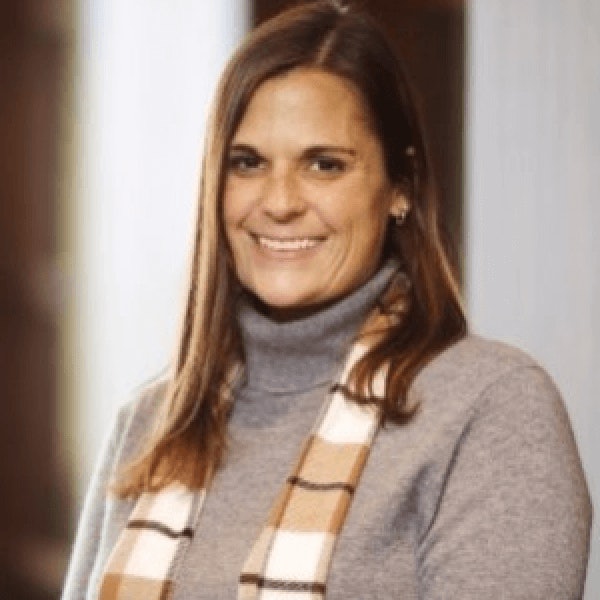 Melanie May
She/Her
Engineering
I have not failed. I've just found 10,000 ways that won't work.
– Thomas Edison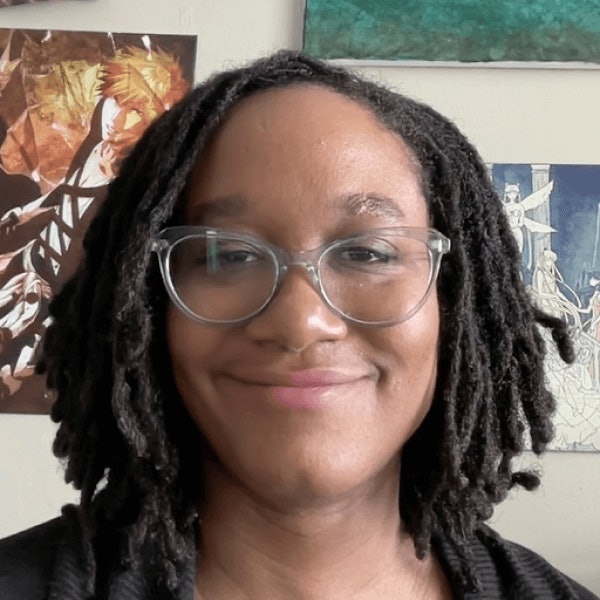 Cenitoria Melton
She/Her
Engineering
We all deserve happiness ... wherever we can find it.
– Tesleen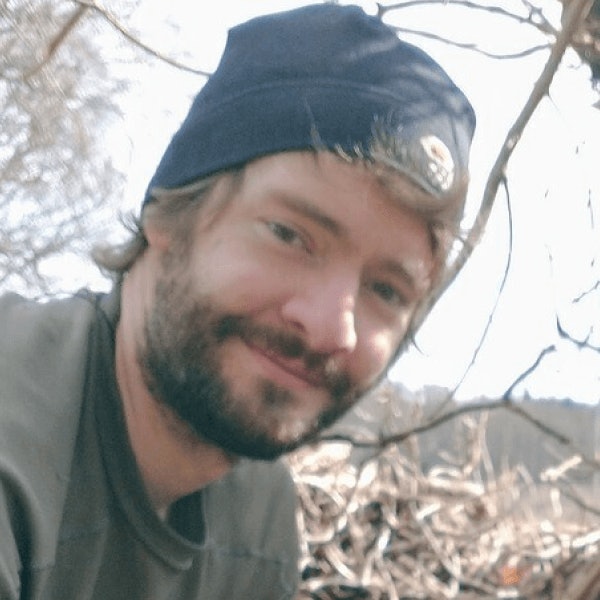 Mike Pawlicki
He/Him
Engineering
Nothing is to be feared; it is only to be understood.
– Marie Curie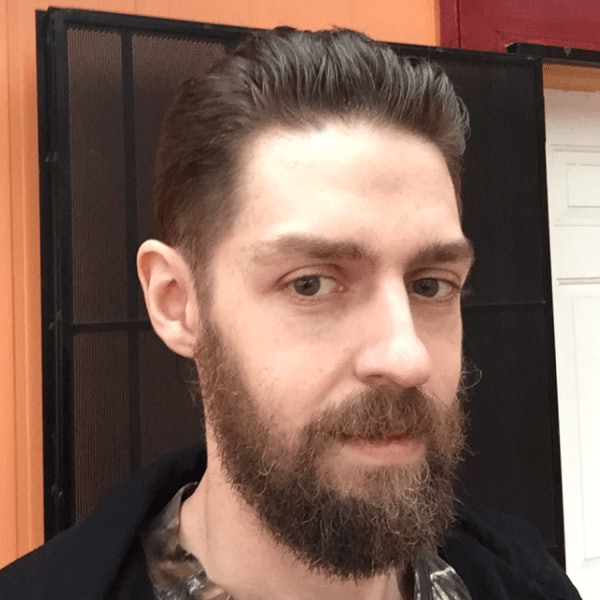 Those who can imagine anything can create the impossible.
– Alan Turing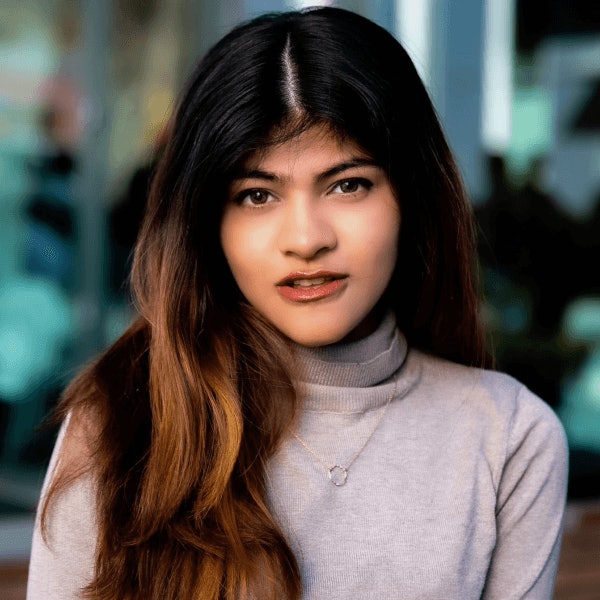 Ramyani Roy
She/Her
Engineering
Courage, dear heart.
– C.S Lewis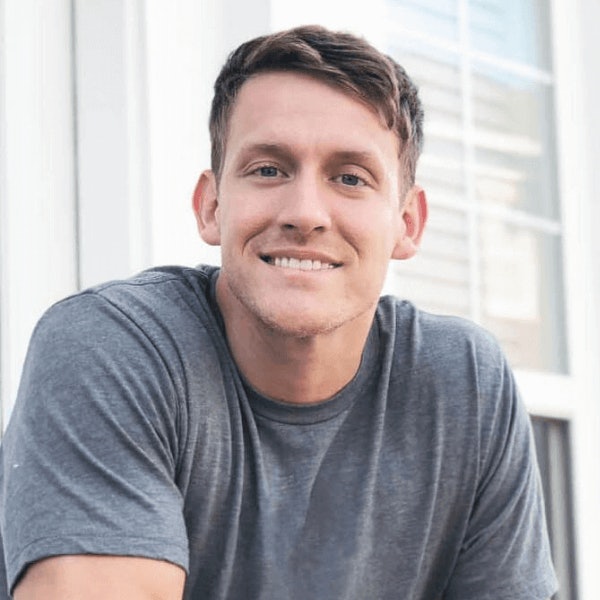 Sean Sewell
He/Him
Engineering
In order to make dreams come into reality, it takes an awful lot of determination, dedication, self-discipline, and effort.
– Jesse Owens
You just focused on the bad stuff when all you had to do was let go of the past and keep moving forward.
– Lewis, Meet the Robinsons
Chris Trombley
He/Him
Engineering
We are very, very small, but we are profoundly capable of very, very big things.
– Stephen Hawking
Jordan Welch
He/Him
Engineering
So it goes.
– Kurt Vonnegut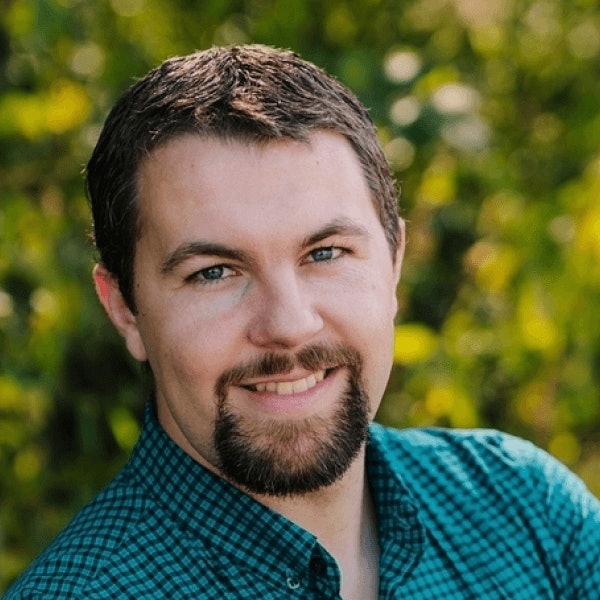 Derek Wiers
He/Him
Engineering
Life without liberty is like a body without spirit.
– Kahlil Gibran
Word's out, ComplYant is in
CAREERS
Join our team!
We're always looking for amazing folks to join the ComplYant team! Check out our open positions or view employee perks