Get to Know ComplYant
From our vision to our founder story, meet the team building a better tax experience for You.
Helping small businesses is really what we do. We have all been entrepreneurs and understand intimately the difficulties in managing a business, especially when we are managing it alone. We have made it our focus to help entrepreneurs sweat the hard stuff less, so they can do what they love more. That's why the "Y" in our name is capital. It is for You.

It's a reminder to us and the world that the driving factor is making tax easier for everyone. ComplYant, making business tax easier, cheaper, and faster.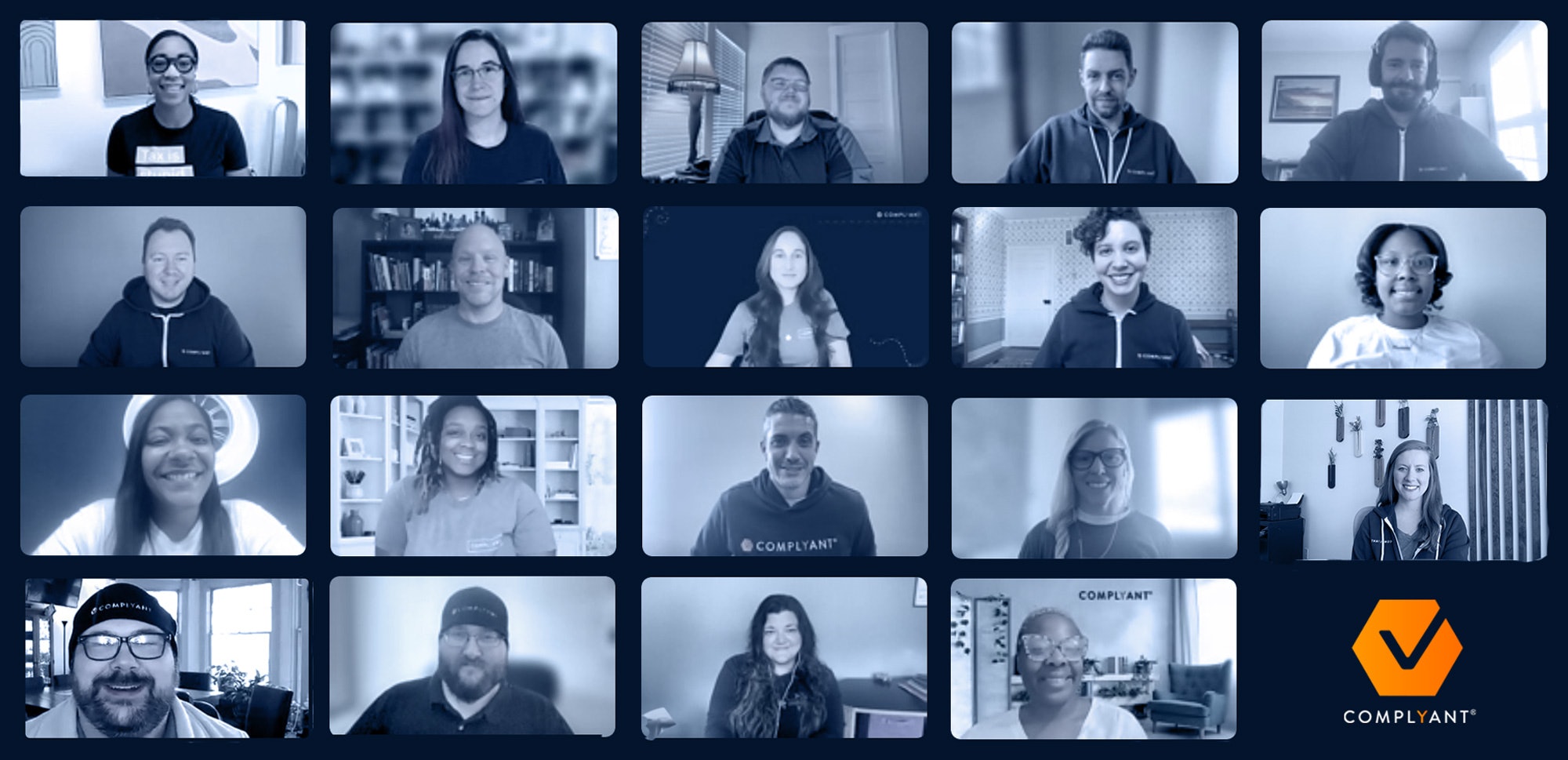 Meet the team

Shiloh J.
Founder
"What saves a person is to take a step. Then another step. It is always the same step, but you have to take it."
– Antoine De Saint-Exupery

Lee H.
Engineering
"Hope & curiosity about the future seemed better than guarantees. The unknown was always so attractive to me... and still is."
– Hedy Lamarr

Rick B.
Tax Research
"The word adventure has gotten overused. For me, when everything goes wrong – that's when adventure starts."
– Yvon Chouinard

Francine G.
Customer Success
"When love and skill work together, expect a masterpiece."
– John Ruskin

Aerin P.
Marketing
"It's still magic, even if you know how it's done."
– Terry Pratchett

Melissa B.
Product
"Raise your words, not voice. It is rain that grows flowers, not thunder."
― Rumi

Ro W.
Tax Research
"In order to arrive at what you are not; You must go through the way in which you are not."
– T.S. Eliot

Benjamin M.
Engineering
"Don't let the fear of striking out keep you from playing the game."
– Babe Ruth

Sean P.
Engineering
"Those who can imagine anything can create the impossible."
– Alan Turing

Sydney H.
Engineering
"Life before death. Strength before weakness. Journey before destination."
– Brandon Sanderson

Jaelyn C.
Engineering
"Speak what you seek until you see what you've said."
– Chris Gardner

Mike P.
Engineering
"Nothing is to be feared; it is only to be understood."
– Marie Curie

Shelby H.
Engineering
"When something is important enough, you do it even if the odds are not in your favor."
― Elon Musk

Mandy G.
Marketing
"Somewhere inside all of us is the power to change the world."
– Roald Dahl

Dustin J.
Tax Research
"Roads? Where we're going, we don't need roads."
- Dr. Emmett Brown

Benji M.
Customer Success
"A problem is a chance for you to do your best."
– Duke Ellington

Nick M.
Customer Success
"Whether you think you can or you think you can't, you're right."
– Henry Ford

Tara M.
People Ops
"To improve is to change; to be perfect is to have changed often."
– Winston Churchill

Dave D.
Engineering
"Speak what you seek until you see what you've said."
– Chris Gardner

Lusely M.
Recruiting
"It's the possibility of having a dream come true that makes life interesting."
– Paulo Coelho

Derek W.
Engineering
"Life without liberty is like a body without spirit."
– Kahlil Gibran

TJ G.
Engineering
"If you think trying is risky, wait until they hand you the bill for not trying."
– Jim Rohn

Matt L.
Engineering
"Solutions nearly always come from the direction you least expect, which means there's no point trying to look in that direction because it won't be coming from there."
– Douglas Adams