Join our 100% remote and growing team!
ComplYant was built on three core beliefs — trust, transparency, and support. We value our team members as the amazing human beings that they are, and we do what we can to embody our core beliefs every workday.
WHAT WE'RE ABOUT
Our core beliefs
---
Trust
Be who you are and you are guaranteed our respect. Because being anything else is a sacrifice to your mental health that we can not allow to happen.
---
Transparency
Transparency in salaries, titles, goals, financial position of the company, and anything else that attributes to success and authenticity.
---
Support
Support through effective feedback, autonomy with work, and by giving clear deadlines and the freedom to execute with creativity.
We can do good work and live good lives at the same time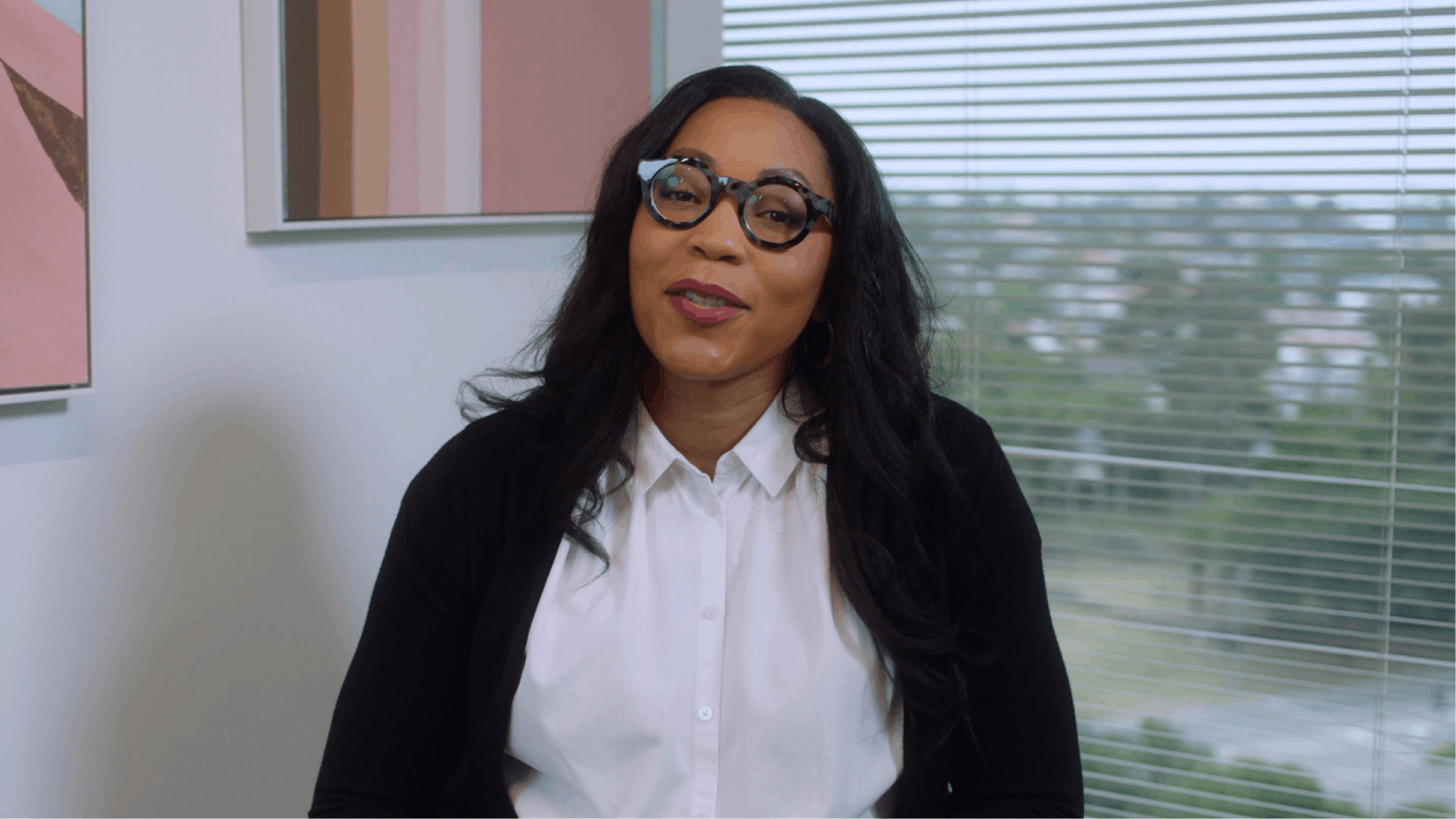 Be a part of something great, every day.
We are people-first
We understand that you're a human being first, and a member of our team a little bit further down the list. Life happens, and we're here to support our team members however we can.
We believe in what we're building
Our team believes what we're building is going to help entrepreneurs thrive and make the lives of many small business owners much easier. We're really, truly excited to help.
We are diverse, equitable, and inclusive
Our team was built on these foundations, and we do whatever we can to support and lift up minorities, and to foster an environment of inclusiveness, equity, and diversity.
We are 100% remote
We believe people are happier and more productive when they can have their lives back, with the flexibility to go to appointments, pick up their kids, or do a load of laundry.
HEAR FROM OUR TEAM
What it means to work at ComplYant
Our entire team is dedicated to creating a welcoming and inclusive environment, where every voice is heard and appreciated. Hear our team members talk about what it means to be a part of the ComplYant team.
Meet Fran
→
Customer Success Team
Fran, the unstoppable force in customer success, thrives on empowering customers to embrace newfound confidence. Her role fuels her personal growth and fosters a healthier, more fulfilled life!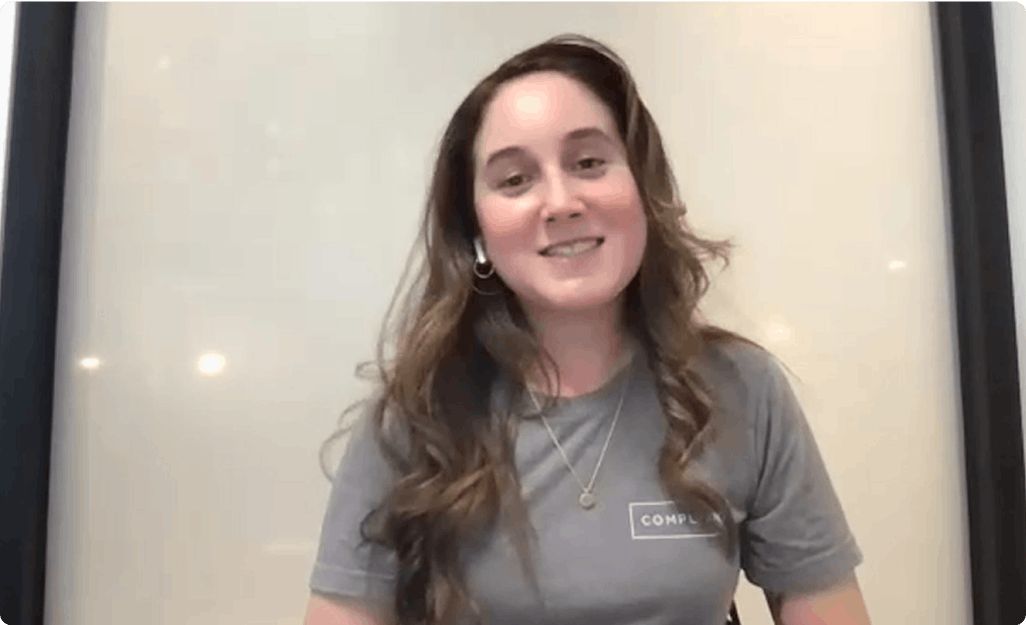 Meet Aerin
→
Marketing Team
For Aerin, working at a people-first company is like hitting the jackpot of workplace awesomeness! With stellar support, trust, transparency, and work-life balance, Aerin feels like a superhero with a sidekick cheering her on.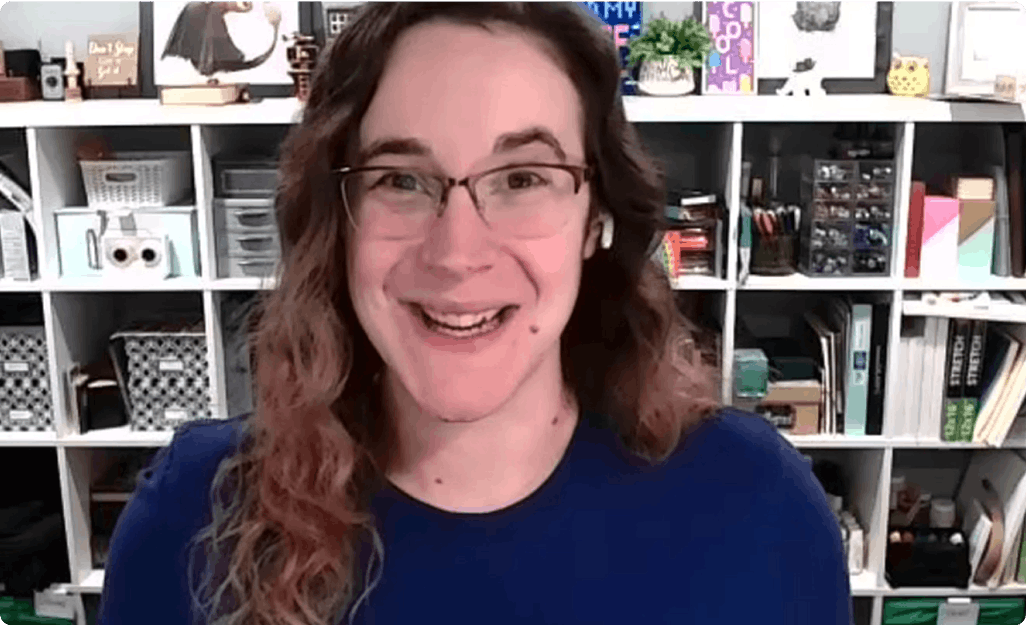 Meet Lee
→
Engineering Team
Lee's passion is off the charts! He helps his team demystify running small businesses, empowering ambitious individuals to break free from tax burdens. It's a revolution transforming tax-time nightmares into victory dances!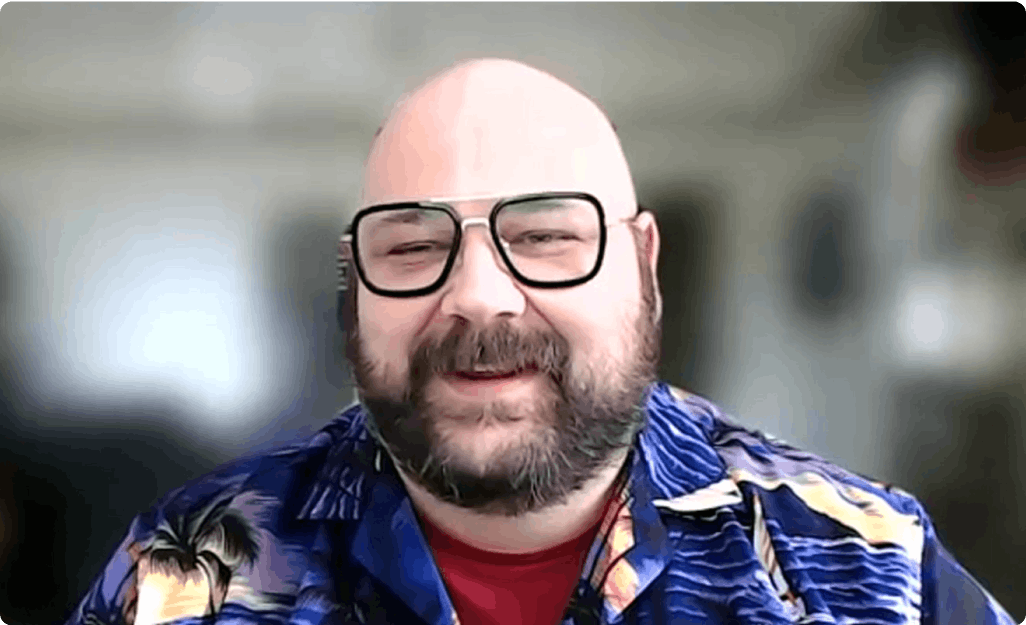 Meet Melissa
→
Product Team
Melissa revels in the perfect blend of autonomy and support, where her talents are nurtured and her individuality is celebrated. She thrives in a workplace that understands she's a human first.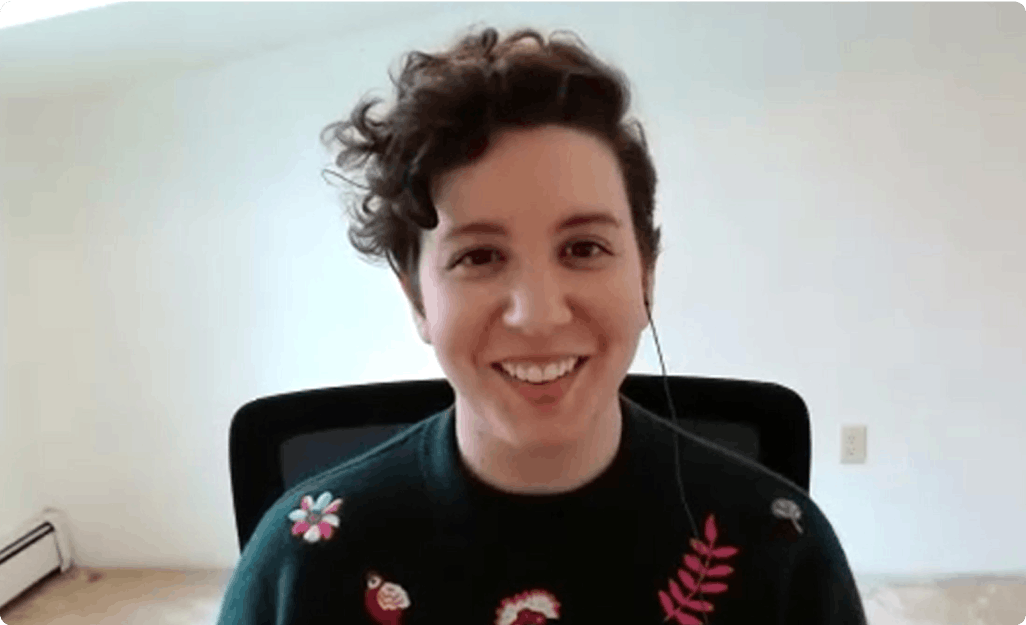 Feel happy and supported, you should!
At ComplYant, fostering a culture of happiness and support is at the heart of everything we do. We find joy in collaborating with like-minded colleagues, sharing ideas, and collectively driving the vision of our company forward. But don't just take our word for it!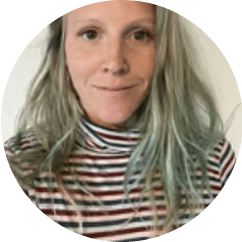 "A company that actually embodies the values it advertises. I feel supported from both a human and employee perspective here, and am all in."
—
Sydney
Software Engineer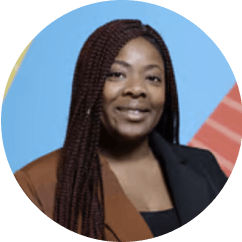 "A company that is intentional about diversity, encourages a healthy work/life balance, and supports the growth of their employees!"
—
Jaelyn
Software Engineer
WORKING FOR COMPLYANT
Benefits and Perks
Unlimited PTO
We understand that life happens, so we offer the PTO time you need, guilt-free.
Health benefits
We offer Medical, Dental & Vision benefits for you and your family.
Home office equipment
We provide equipment and accessories to help you outfit your home office.
Internal promotions
We want to foster growth within the company, especially for our veteran teammates.
Cross training
Have an interest in one of our other departments? Shadow one of your teammates to learn more.
Learning opportunities
We'll help you find the mentors, classes, or tools you need to help you grow as a teammate and a human.
Annual work-cations
Get some face-to-face time with your teammates in real life and work from a beautiful vacation spot for a while.
Team building
Events over video chat that don't suck (we swear) & are totally optional — no 'mandatory fun' here!
And more...
Voted one of the Best Places to Work!
ComplYant, is recognized by Built In, an online community for National startups and tech companies, as one of the Best Places to Work in 2023.