Calculate Your Estimated Business Tax
See how we can help save you thousands of dollars in penalties and interest!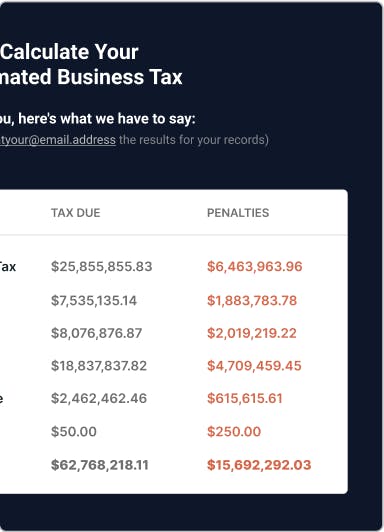 Ready to Stress Less About Your Business Taxes?
We get it. Even the word "tax" makes your heart beat a little faster.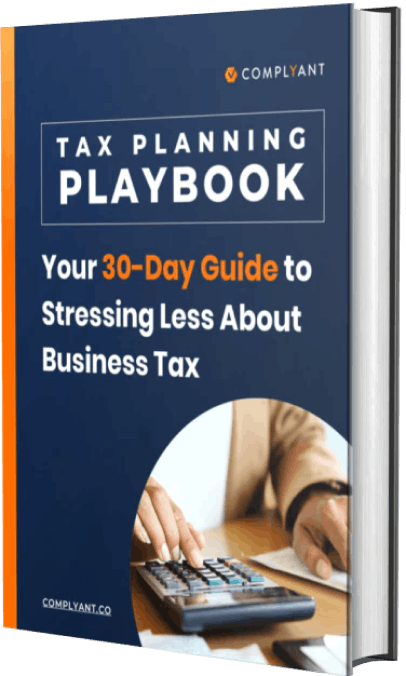 Sales Tax Resources By State
To help you make sure you're complying with sales tax regulations, we've compiled a list of helpful sales tax resources by the state.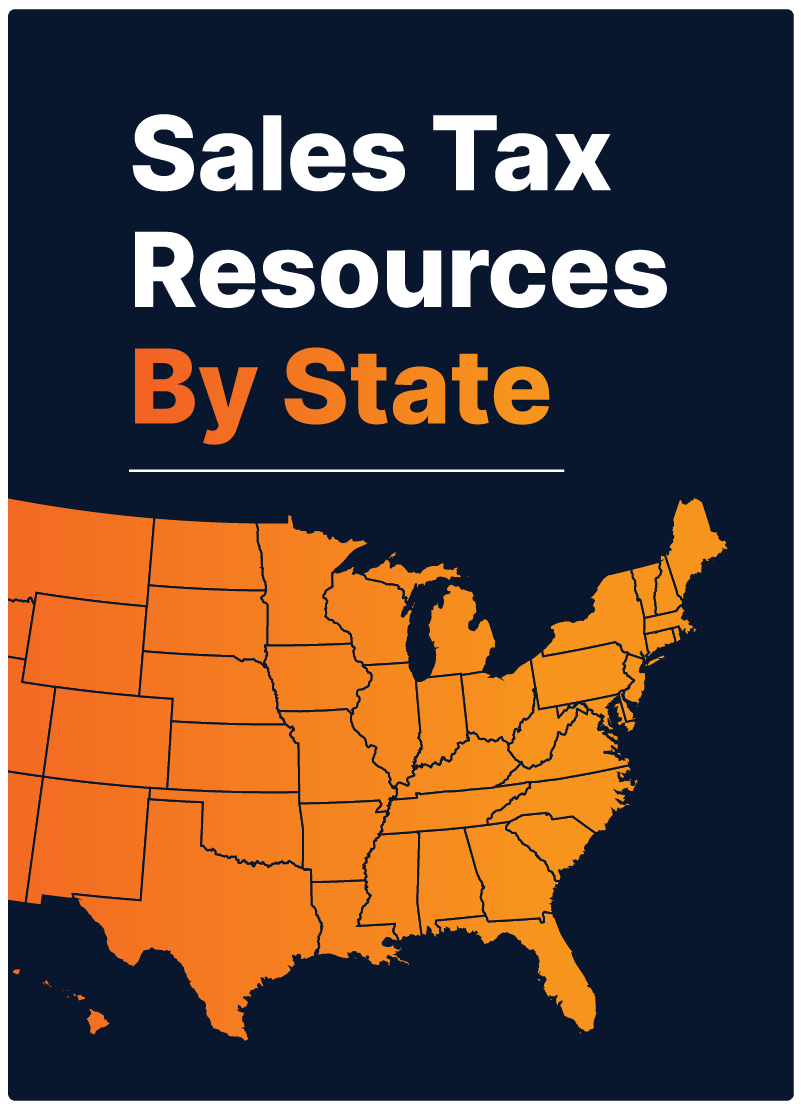 Business Tax Glossary
Business tax has a lot of jargon and phrases you don't hear every day, so we built a glossary you can use to look up the words you aren't sure about!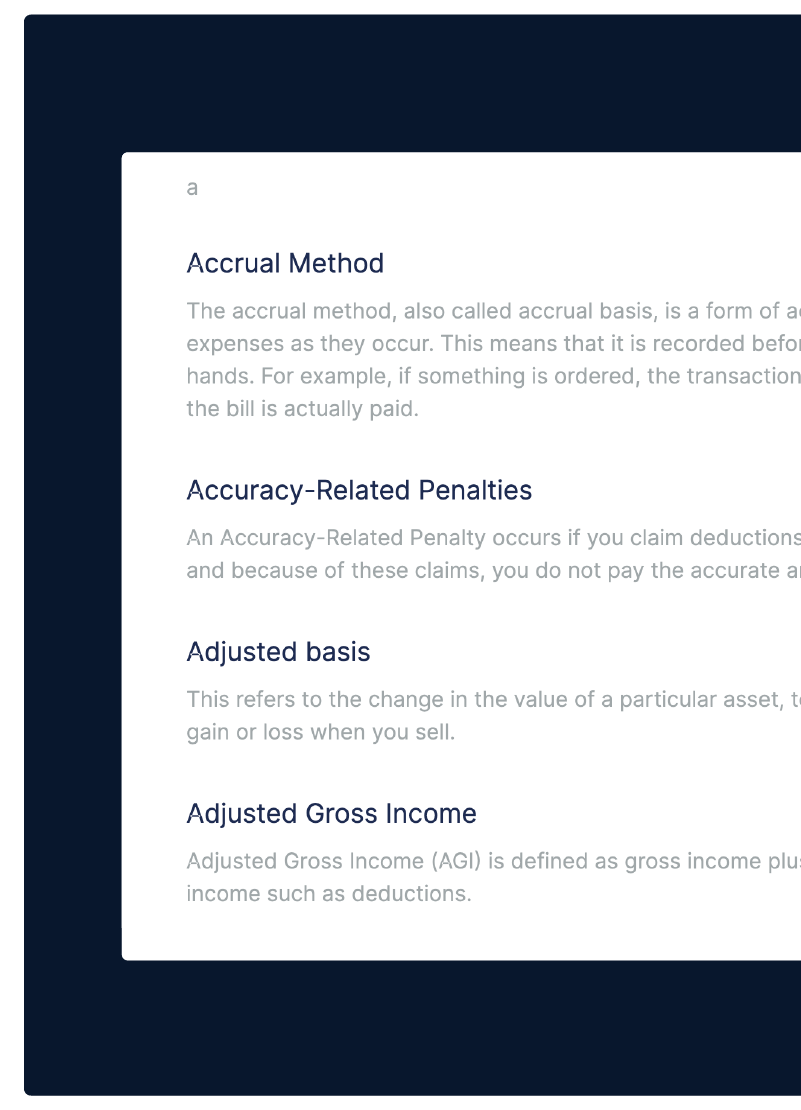 Additional Resources and Tools