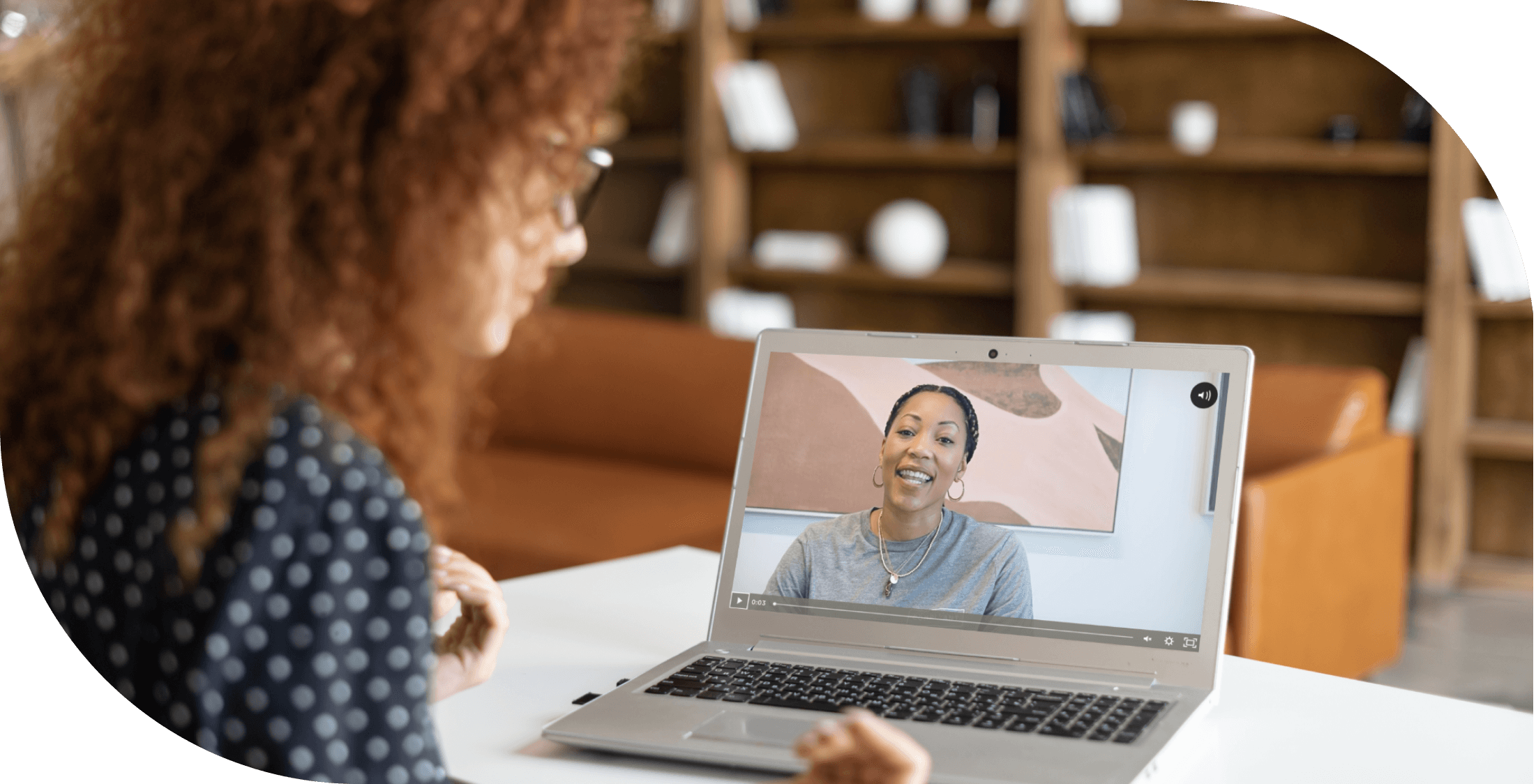 Easily Conquer Small Business Tax
Feel more confident and comfortable managing your business taxes with online courses made especially for beginners.
Don't be intimidated by business tax compliance, equip yourself with knowledge and the right tools for success.
Sign up to get notified when our first course launches:
Who needs to learn about business tax?
Feel less like a beginner and more like a pro with an easy-to-follow business tax course you can take at your own pace.
OUR CLASSES ARE GREAT FOR:
Brand new Small Business Owners interested in learning how to get started
Current Small Business Owners that want to make sure their business is set up for success
Entrepreneurs that are thinking of starting a new business and want to get it started right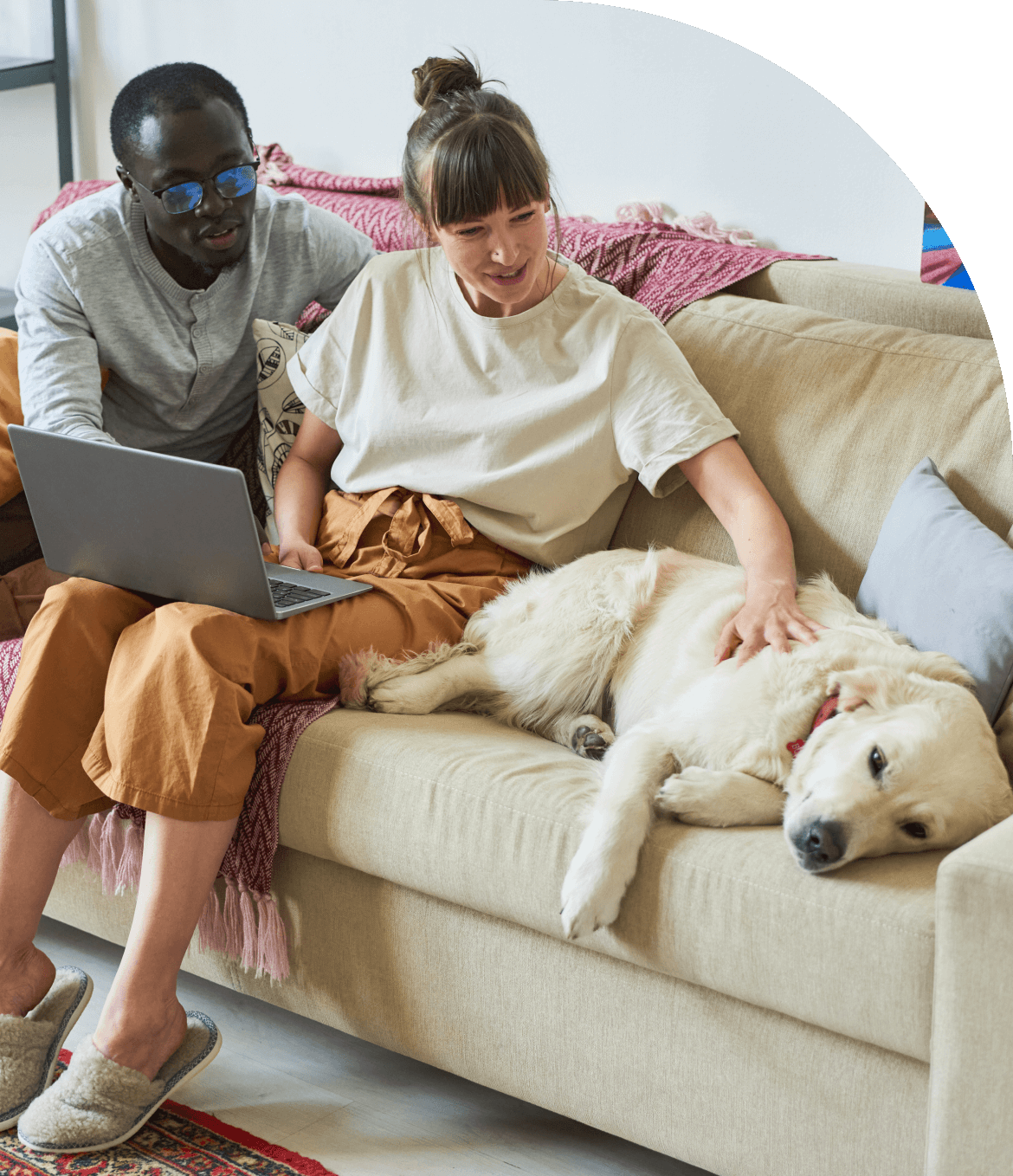 What do our courses cover?
ComplYant offers courses that cover tax management skills, fundamental tax compliance practices, financial literacy techniques, and more to help you set your business up for less stress and more productivity.
Setting up a new business for accounting success
Whether you're a beginner, a novice, or an old pro, setting up your business accounting is vital to start your operations off on the right foot. Save yourself a lot of time and headaches by laying a foundation that you can build upon as your business grows.
The basics of business banking & finances
One way or another, you've got to keep an eye on the cash flowing in and out of your business. By implementing simple but effective practices early, you can easily keep tabs on the financial health of your business, track transactions at regular intervals, budget for expenses like tax payments, and more.
Bookkeeping for beginners
Can you DIY your bookkeeping or do you need a professional's help? Our courses can give you a guide to managing your own records, especially in the early days of your business. And, even if you hire a bookkeeper, knowing some bookkeeping best practices will allow you to stay in the loop when it comes to the financial status of your business.
Strategies for managing business tax deadlines, compliance, and stress
Our courses mainly focus on what we know best – tax management – but we're also here to help you learn strategies to manage deadlines, stay up-to-date on local regulations, and even cope with anxiety induced by the mere thought of business tax.
The first classes are coming soon!
Sign up to get notified when our first course launches:
Our mission is to remove tax barriers for small & underrepresented business owners
We get it, understanding taxes can be tough, and managing your business offers plenty of challenges. ComplYant began with a vision to help entrepreneurs and small business owners navigate tax compliance. Our goal is to empower you to focus less on tax management and more on what you love and the reasons you started your business in the first place.
We're on a mission to make business tax easier, cheaper, and faster for your business. In fact, the "Y" in ComplYant is capitalized to remind everyone why we do what we do – it's for You. Because we know first-hand what it's like to take charge as an entrepreneur or founder of a startup, we are driven to help you worry less about tax and get back to business.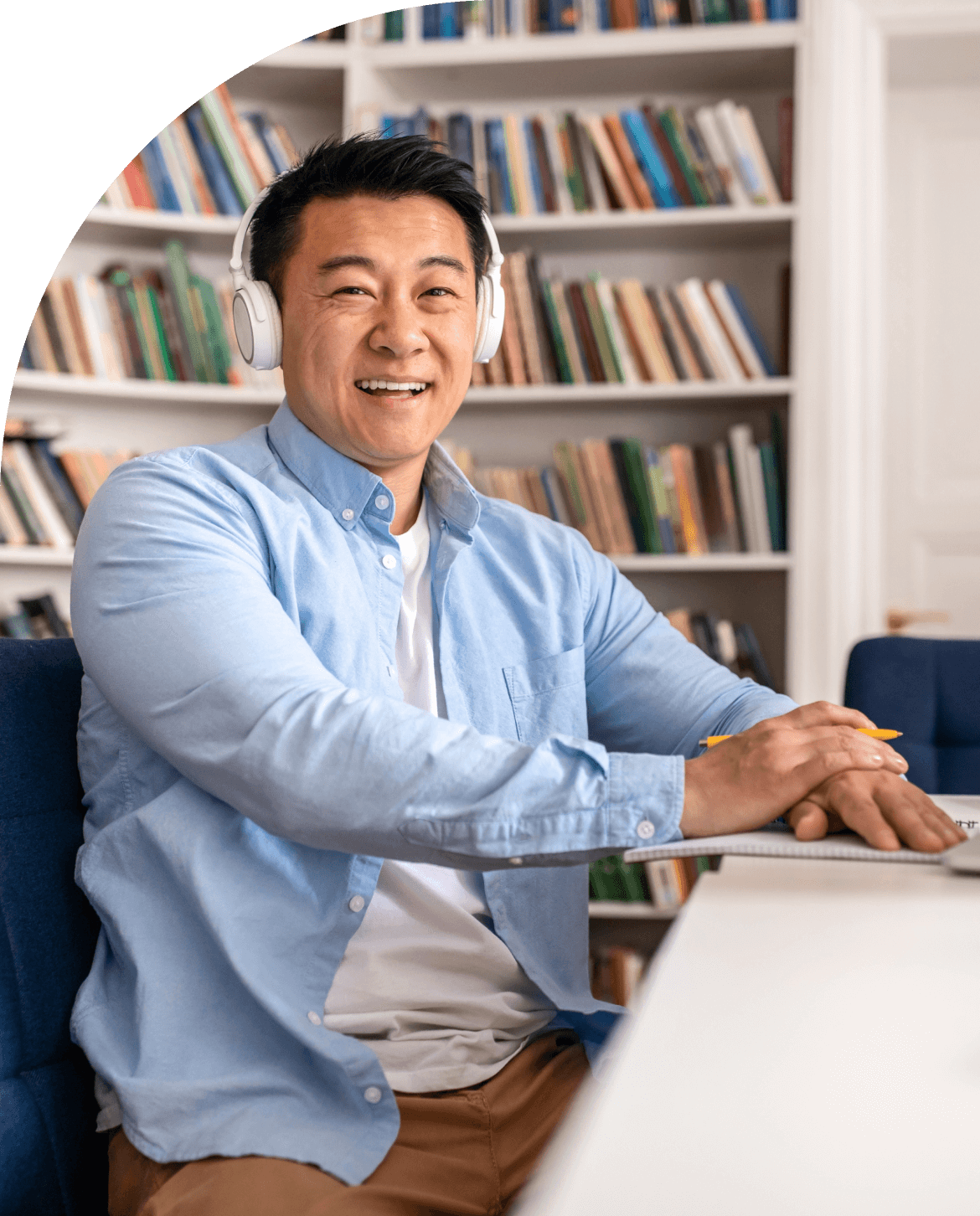 Don't miss out! Get class updates & exclusive promotions
We're adding to our roster of courses to help you stay up-to-date with business tax. Sign up to receive updates and exclusive promotions for our online courses.
Sign up to get notified when our first course launches:
Tax can be confusing, and just when you think you've got it handled, regulations can change. ComplYant is here to help.
Disclaimer: ComplYant is not an advisory firm. Any information provided by ComplYant is not intended to be taken as advice or to be perceived as a specific position on any subject of tax law. If you have specific questions about your business's tax obligations, contact your Accountant, Attorney, or Tax Professional to address your focused needs.
Online courses are digital products delivered via ComplYant and Thinkific. No shipping or fulfillment is required. Following the virtual classes, assets are delivered via email within 5 business days.
Refund policy — Refunds are offered on a case-by-case basis.
Cancellation policy — Users who have completed less than 20% of a course may cancel at any time for a full refund. Users who have completed more than 20% of a course may receive a pro-rated refund on a case-by-case basis.