Avoid business tax stress –
Focus on your business
Manage your small business taxes, never forget a permit or a license, and stay compliant with the City of Los Angeles. It sounds like a lot of work – but with ComplYant, it's no sweat!
Sign Up Free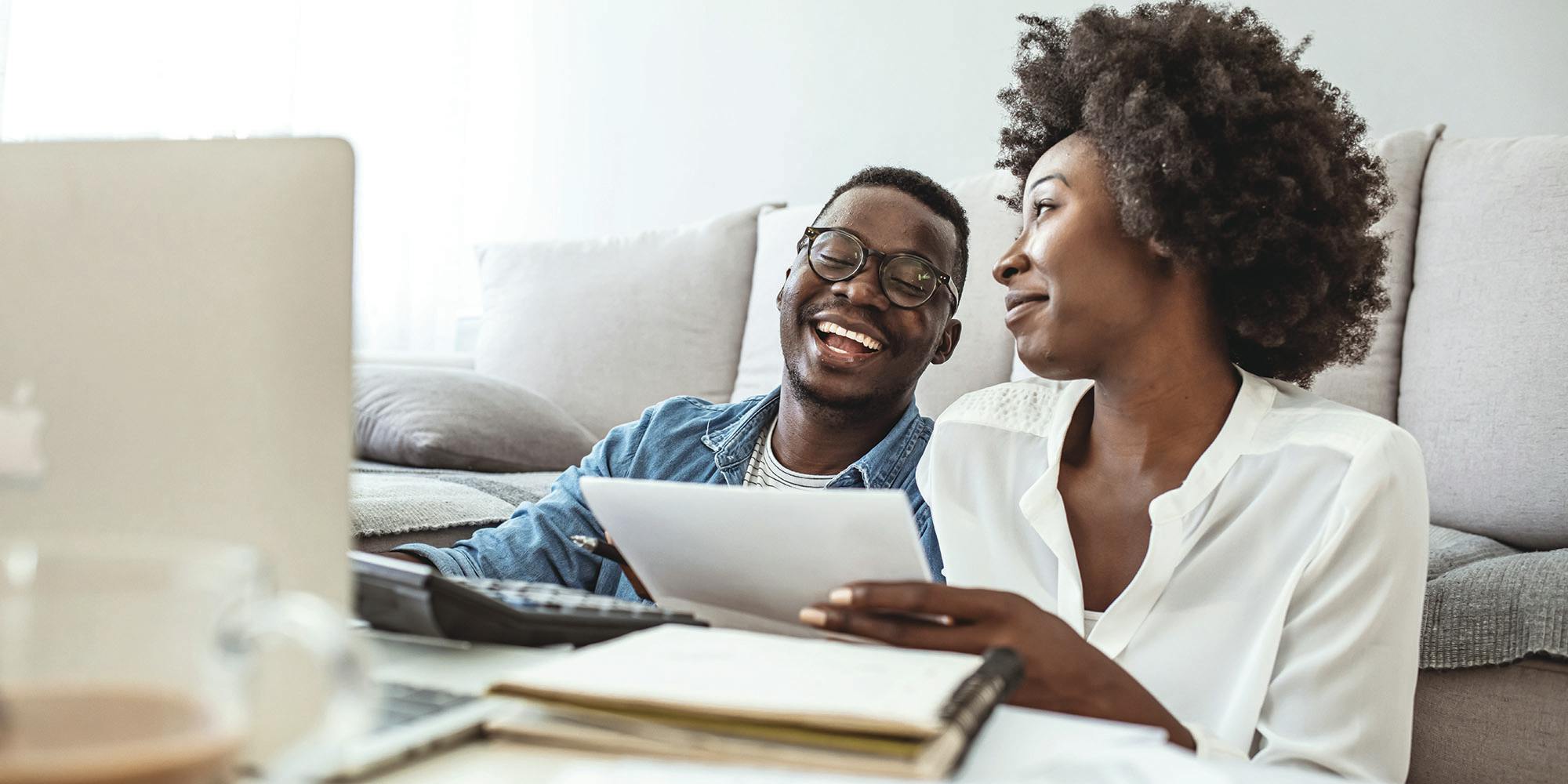 Taxes are inevitable, but tax stress doesn't have to be. Manage all your deadlines with automatic reminders.
Small business owners already have a lot to focus on, just in the day-to-day running of their businesses. Add to the list quarterly estimated tax payments, reporting and depositing payroll taxes, filing permits, and license paperwork – it's no wonder that 77% of small business owners feel overwhelmed by their taxes and finances. With all the other administrative tasks required for basic compliance, it's easy to feel stressed out. 
Staying up-to-date with tax regulations can be challenging. It's easy to procrastinate or even forget to renew business permits and licenses. And tax deadlines? Between all the filing and payment deadlines, it's easy to let one (or two) fall through the cracks. Missing any of these can lead to penalties, audits, or other delays that pull focus, resources, and money away from your business.
That's where ComplYant comes in. With one platform, you can easily track business taxes and manage everything you need to stay compliant with the City of Los Angeles and beyond. You can easily tackle multiple tax issues from one, easy-to-use platform.
New to running a business? ComplYant can help!
Starting your business begins with registering for a business license permit. Not only will this help you avoid those potential penalties, audits, and fees, but you're also setting your business up for future success. A license can even help you take advantage of tax credits and other incentives!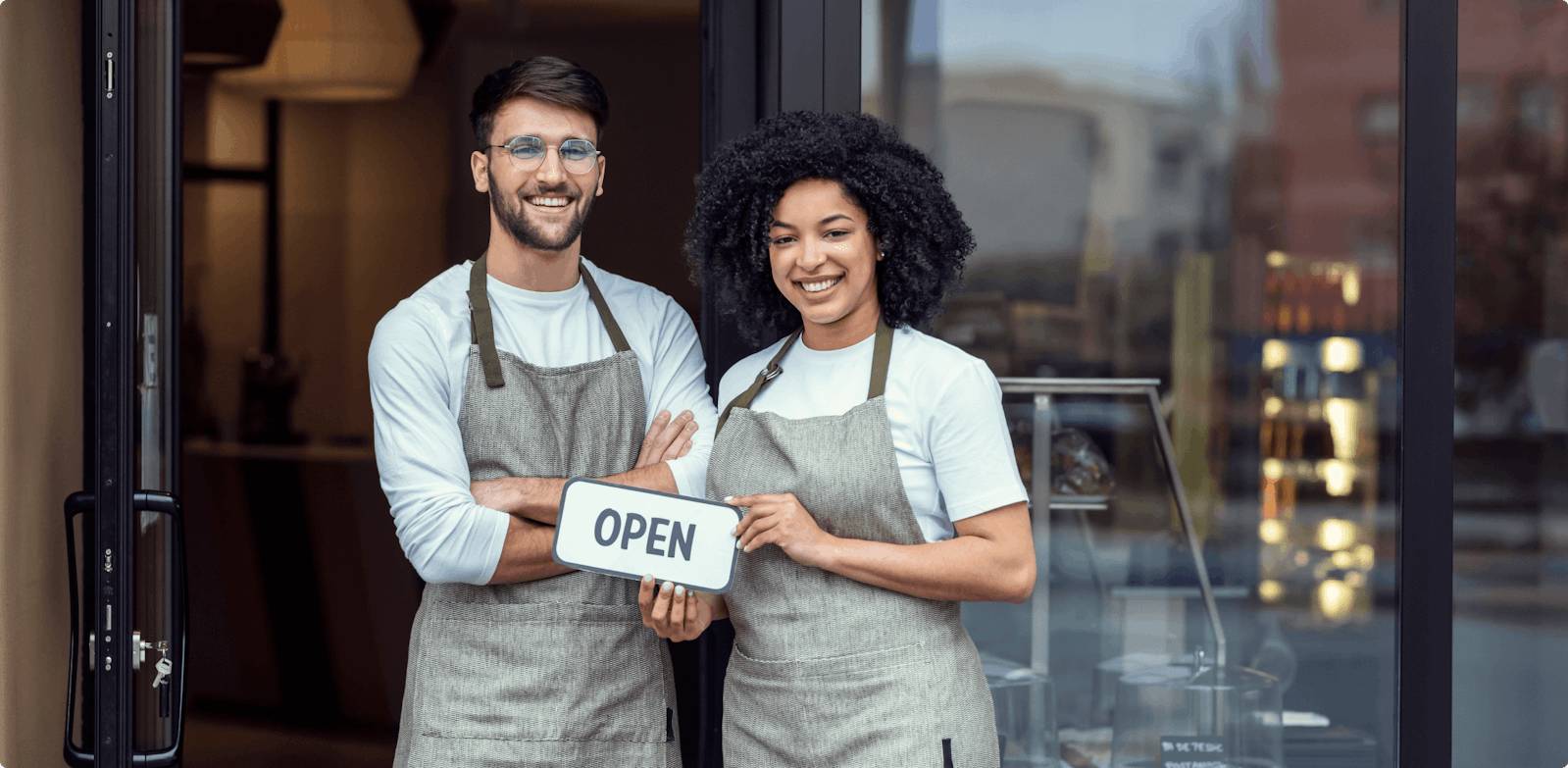 "I was slammed with a massive tax bill last year- I cried literal tears. This feature is so powerful to save entrepreneurs from getting shredded by taxes. You might not know that you need this- but you do!"
About ComplYant
ComplYant is here to help! Accountants and software engineers created ComplYant with one goal: to make managing taxes simple for small and underrepresented business owners. Learn more about what drives us (and why we put the Y in ComplYant) by visiting our about page. 
Thousands of small business owners use our simple platform to take the hassle out of business tax compliance. We offer a suite of features to help you stay organized and on top of your taxes year-round.