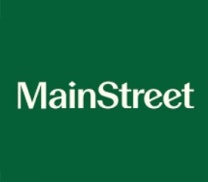 Main Street
MainStreet finds tax credits & incentives for US startups, finding on average $40k that they're owed. Sign Up Here.
Givelist App
Give List is an app created to make giving fool-proof. Just sign up, donate to your favorite charitable organizations, and start tracking your impact! Available for iOS.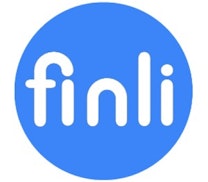 Finli
A simple, affordable tool for neighborhood businesses. With Finli, manage class scheduling, invoices & customer payments anywhere, anytime!