header_navigation 0
grid_links 1
Additional Resources and Tools
feature_webinar 2
grid_list 3
grid_list 4
grid_list 5
grid_list 6
I Started A Business Last Year - What Should I Know About My 2021 Business Taxes?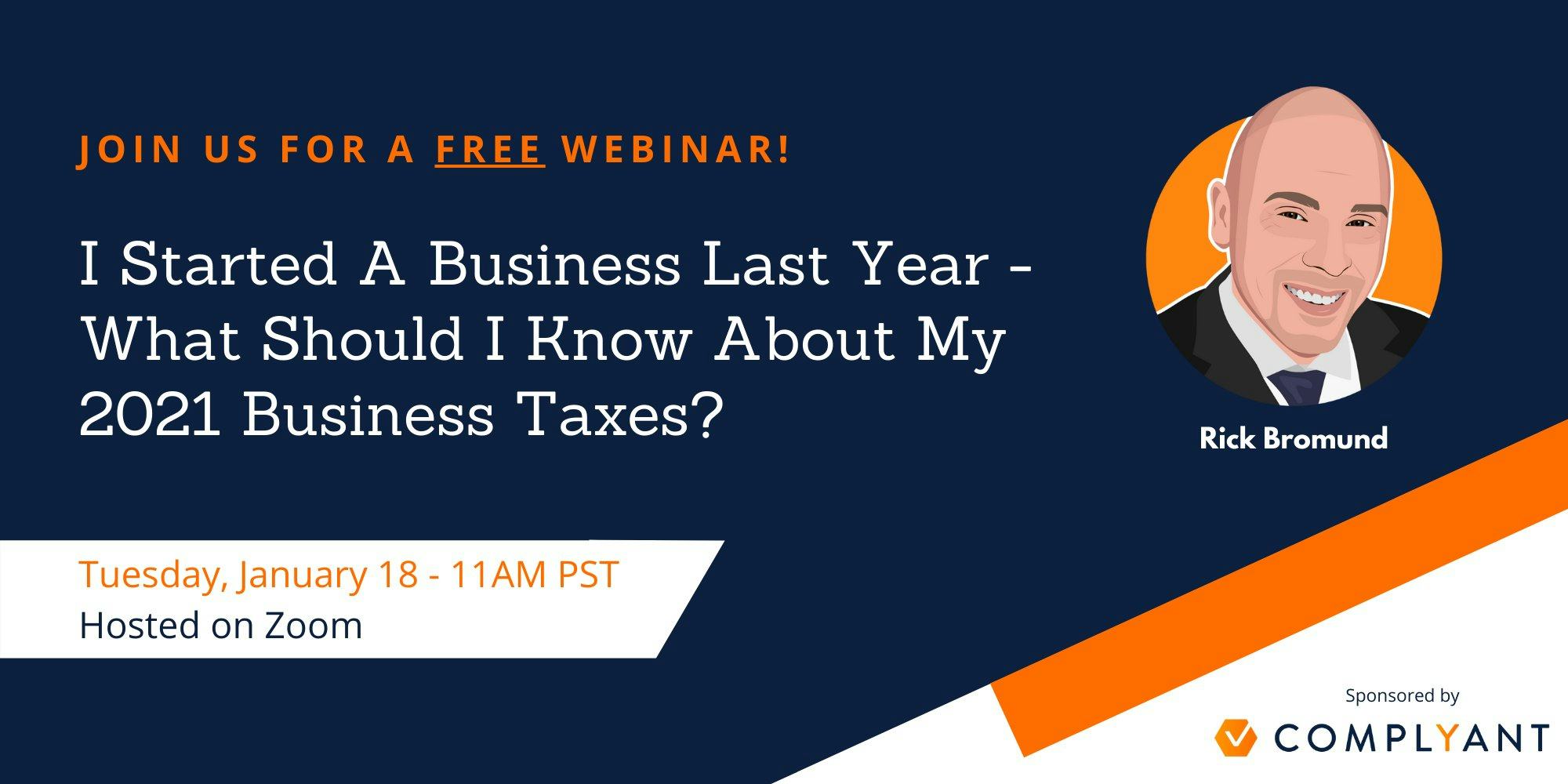 Recording coming soon...
Webinar held Jan 17th 2022
What is Sales Tax Nexus & What Does it Have To Do With Holiday Sales?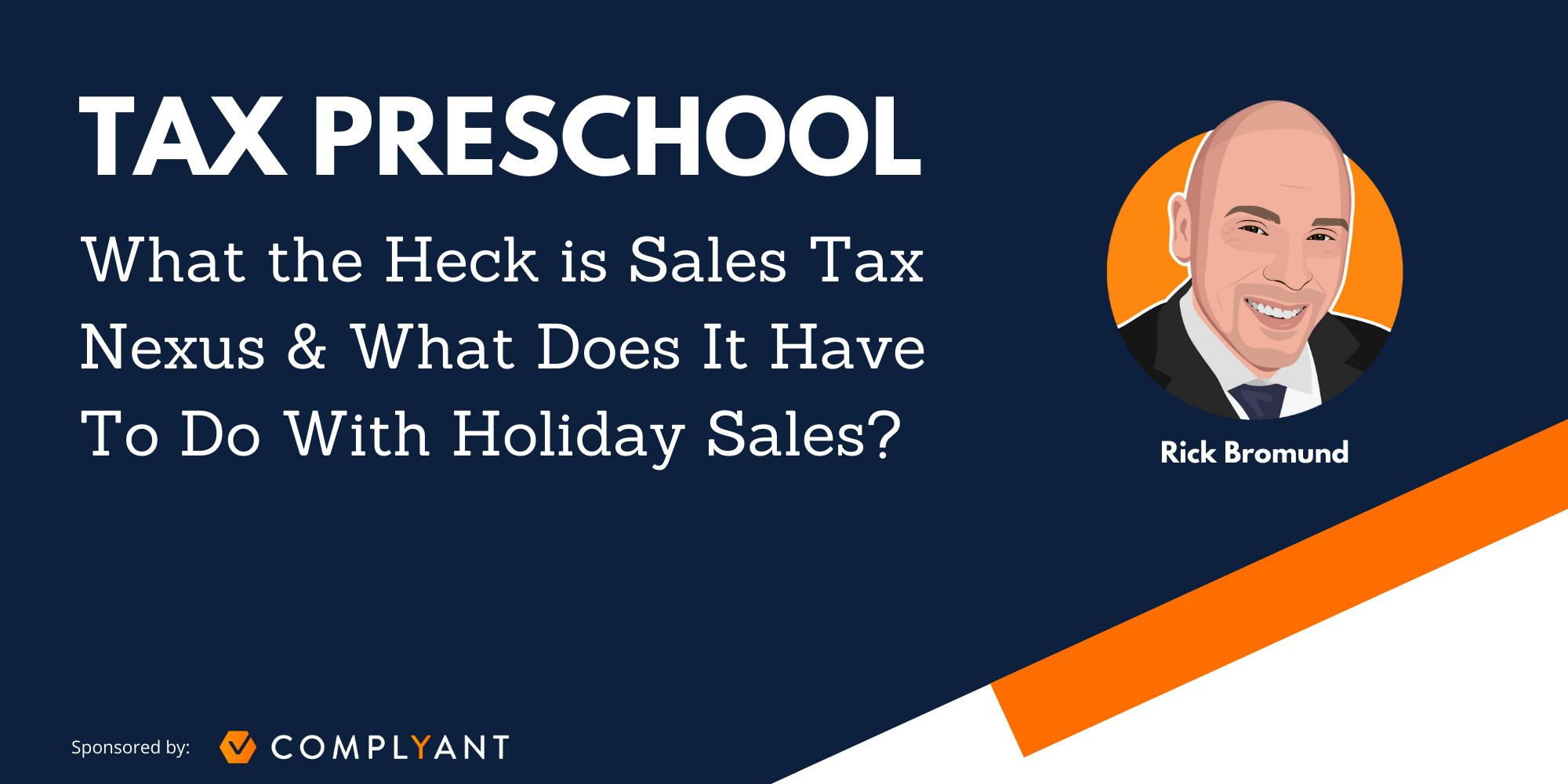 Webinar held Dec 3rd 2021
Does Your Small Business Pay Sales Tax? How to Avoid Fines!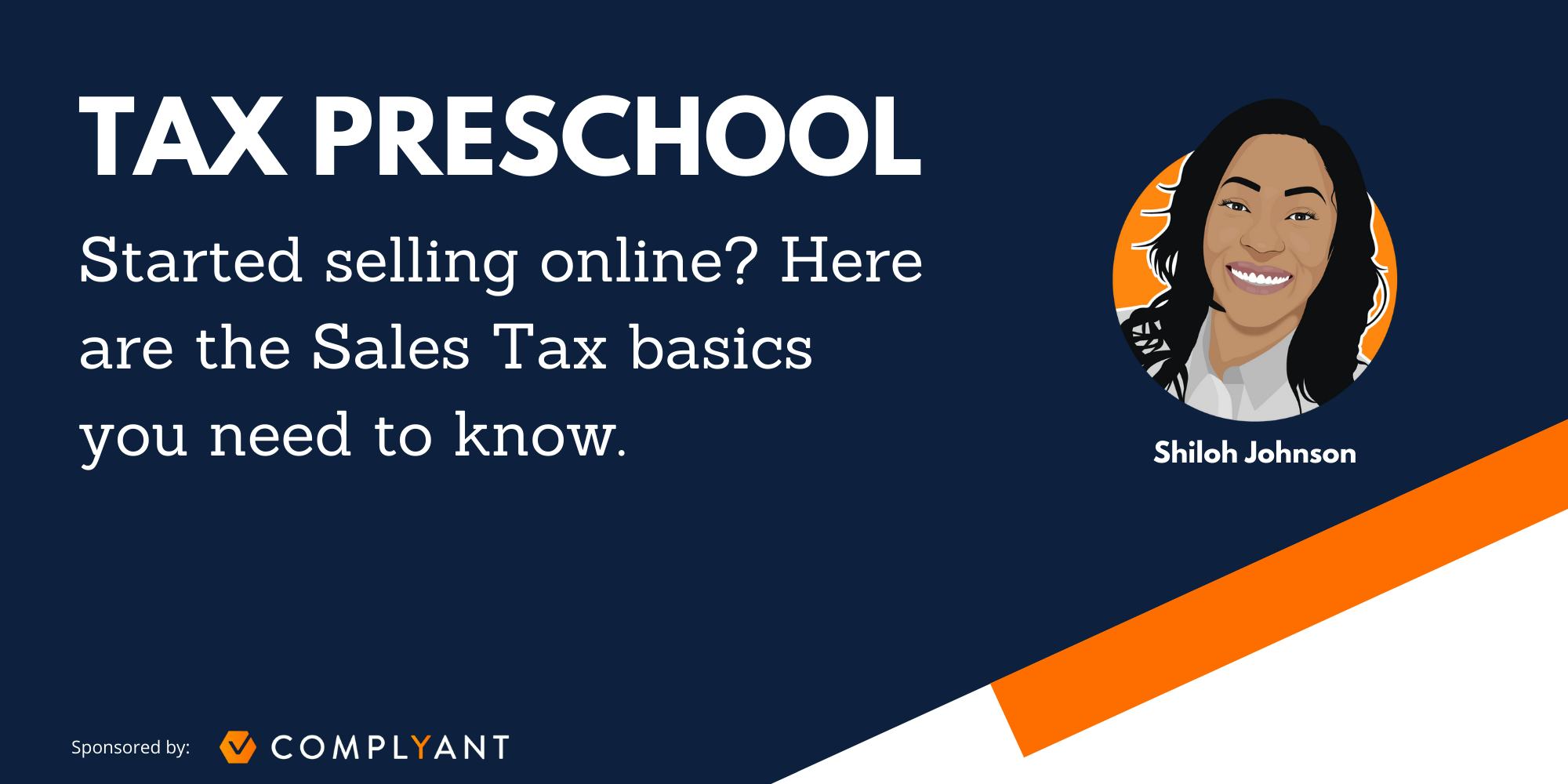 Webinar held Nov 18th 2021
Does Your Small Business Owe Estimated Tax?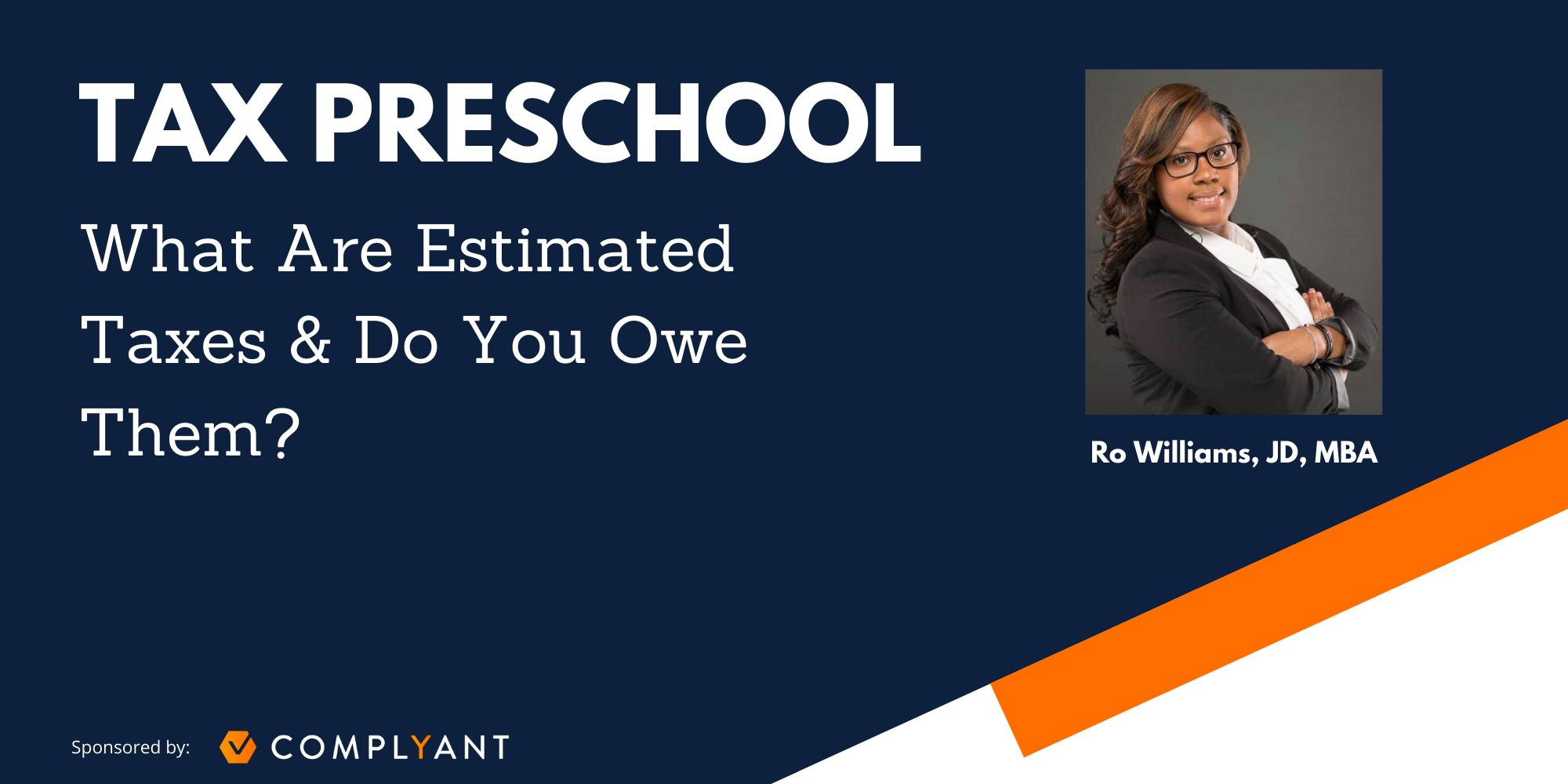 Webinar held Oct 22nd 2021
grid_list 7
Calculate Your Estimated Business Tax
See how we can help save you thousands of dollars in penalties and interest!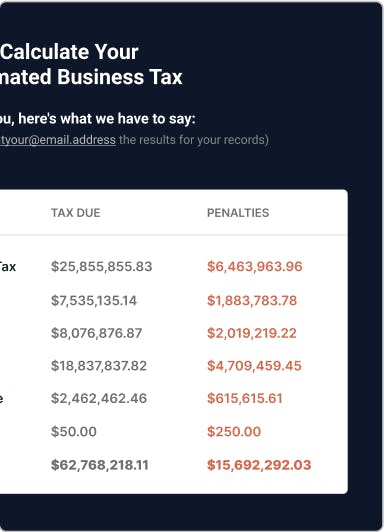 Ready to Stress Less About Your Business Taxes?
We get it. Even the word "tax" makes your heart beat a little faster.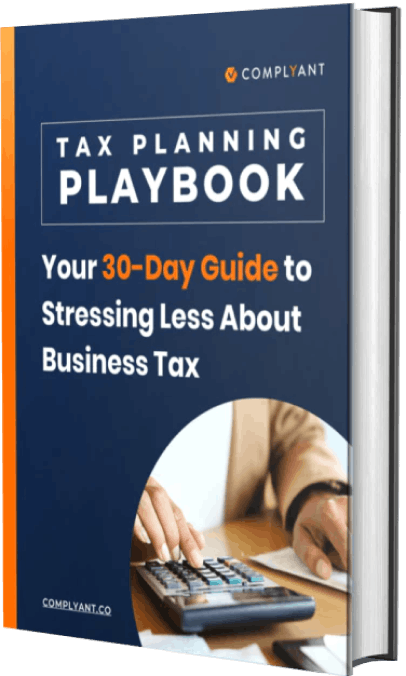 grid_links 8
Additional Resources and Tools