Complyant helps restaurants
Partner with ComplYant and let us keep you on track to meet tax deadlines and save you money.
Get Started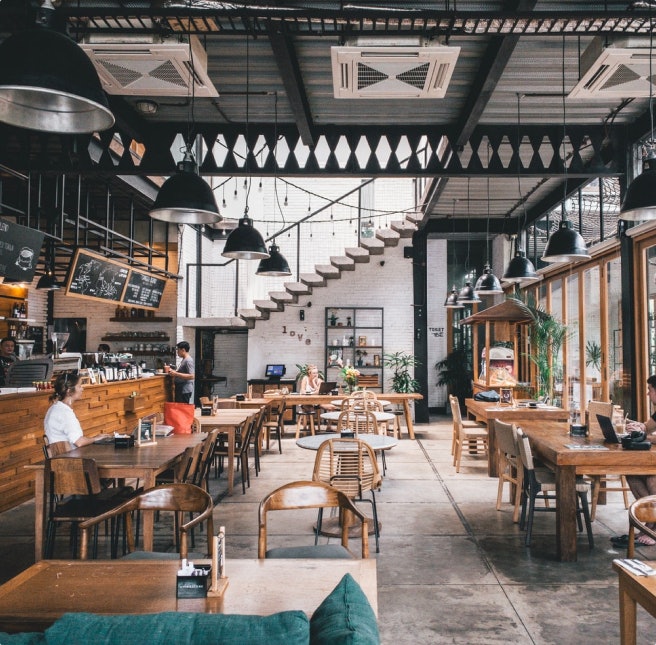 Never forget any
tax deadlines
Easily save for future tax bills
Take the guess-work out of tax budgeting
Integrates with your favorite apps
If you are a restaurant owner who survived 2020, you know the hassles associated with changing tax due dates, compliance regulations, and PPP loans. This is your year to build back stronger and better than before.
TOP FEATURES
A few features that will benefit your business in 2021 and beyond