Fuel Your Restaurant Business with Tax Savings
With ComplYant, we give you the ingredients to whip up business tax confidence and success
Get Started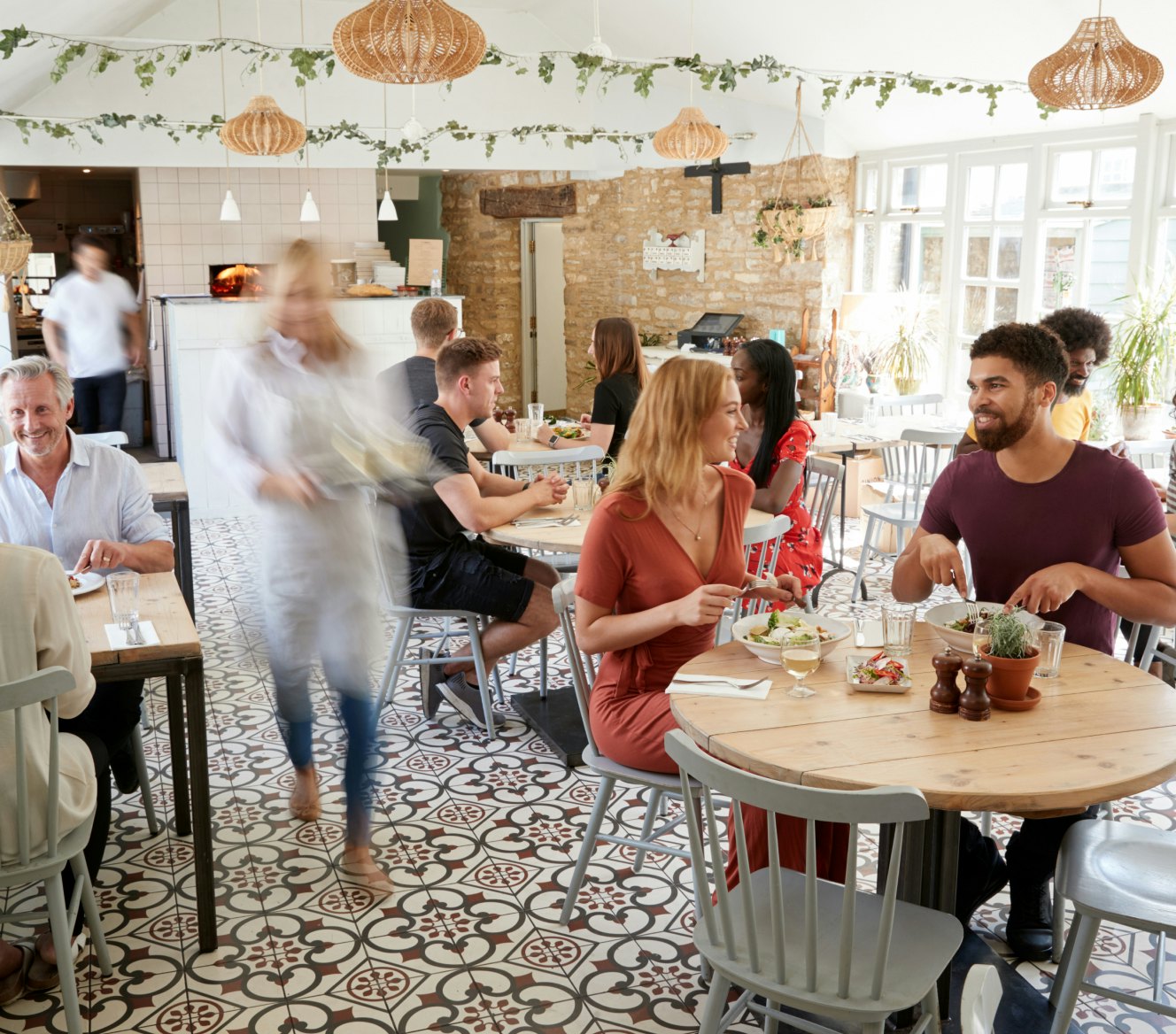 As a restaurant owner, you pour your passion into providing the best experience for your patrons. In recent years, this hasn't been an easy task. Whether you're running a ghost kitchen, a fine dining establishment, a cafe, a food stand, or an upscale bistro, you've likely faced enormous challenges in the wake of the pandemic. 
Between crafting the perfect menu, managing your staff, and ensuring the back office is in order, it can feel daunting just to keep the doors open. Never mind finding the brain space to keep up with complex business taxes. 
Every year, restauranteurs shell out millions in tax-related penalties for the most common types of restaurant business taxes, including :
Federal income tax 

Federal payroll taxes 

Property taxes 

State unemployment taxes

Sales and use tax 
Forgetting tax deadlines and missing payments can add up fast. And getting hit with hefty tax penalties eats into already razor-thin margins. What's a restaurant owner to do?
That's where we come in - ComplYant has the ingredients for business tax success. 
Meet your new digital tax assistant. Our innovative business tax compliance tools empower restaurant owners to take back control. With our platform, you'll be able to pay taxes on time, in full, with confidence. Create personalized tax calendars, budget for future tax bills, and remember to file taxes on time so you never miss a deadline again. It's that easy. 
Forget tax stress — simplify your life with ComplYant's tax tools
ComplYant takes the legwork out of complex business tax. Learn more about our intuitive tax tools to help your early-stage company make the most out of its cash flow.
Never forget a deadline again
Tell us about your business and we'll create a custom calendar with every tax deadline you'll need to hit throughout the year. Income tax, sales tax, property tax, business licensing, and more — we've got you covered.
Calculate your estimated business tax
Get a head start on saving with our free Estimated Business Tax Calculator. We'll help you determine what taxes are due based on your entity type and help you avoid tax penalties so you can get the most out of your bottom line.
Easily budget for future tax bills
Break down complex business tax with easy tax budgeting. Our budget tool allows you to calculate estimated tax amounts so you're never hit with a surprise bill during tax season. Know exactly how much you need to save by the deadline.
Remove tax stress and headaches
We're making business tax a seamless experience. Running a business is hard enough, so we're working to make tools that give you less tax-related stress and more tax-related sighs of relief.
See how we've helped companies save more than $13.75M in tax penalties and interest