Beat the Small Business Tax Headache
Join thousands of other small businesses who partner with ComplYant for all their tax management needs, and get back to focusing on what matters most to your business
Get started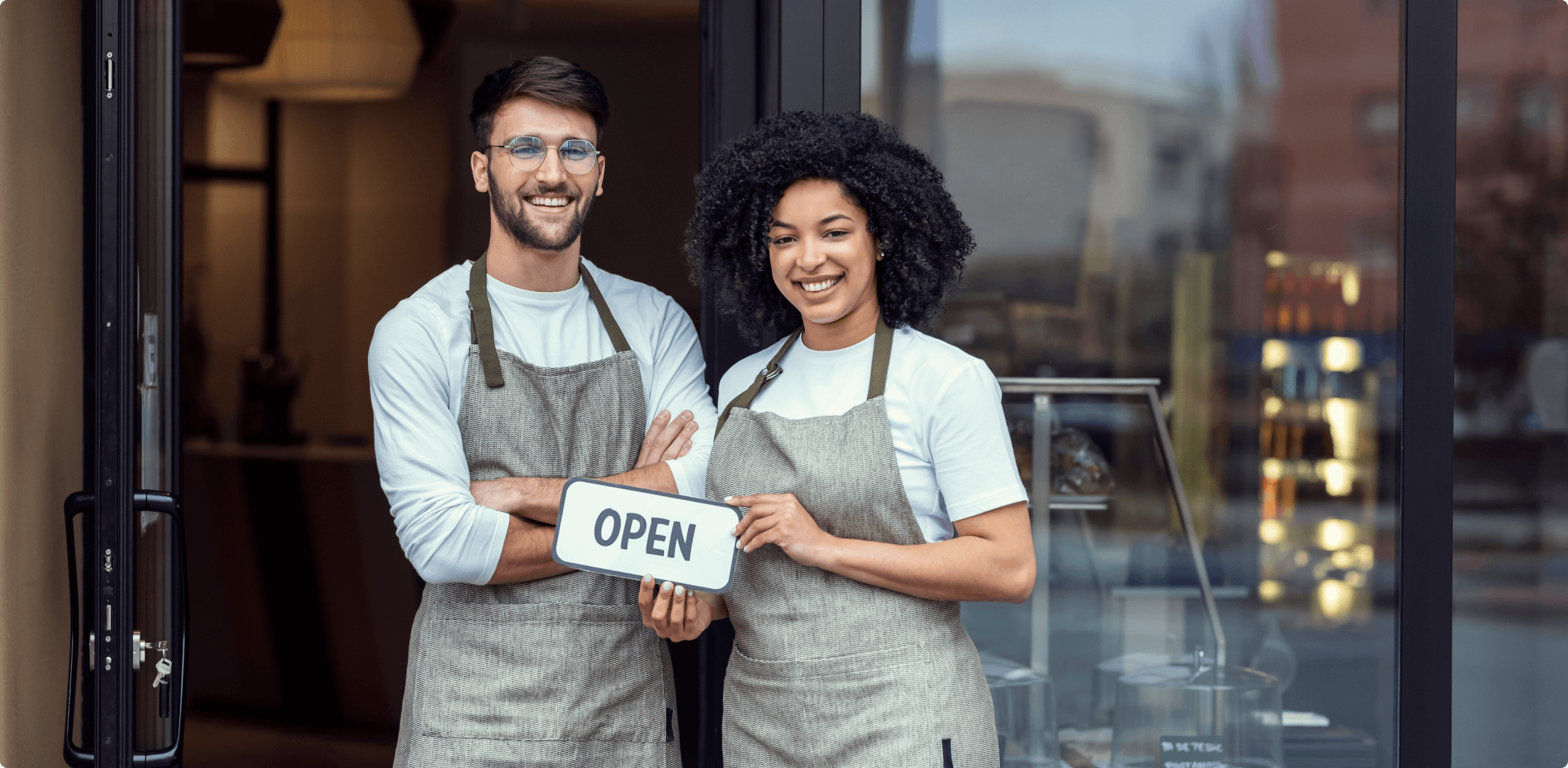 Running a small business isn't for the faint of heart. Between the daily grind and providing excellent service to your customers, you can barely find the time to down a cup of coffee, let alone dive into your business taxes. But putting off this important piece of your business can send you into a tailspin. 
Who needs the extra stress? 
Missing (or avoiding) tax filing deadlines or forgetting to renew business permits and licenses spells trouble. Every year, small businesses give up millions of dollars to tax penalties, interest and late fees. In fact, U.S. small businesses pay tax penalties totaling more than $60 billion in cold, hard cash every year — taking a major hit to their bottom line. 
TRUSTED BY MORE THAN 5,500 SMB & TAX PROFESSIONALS 


Meet ComplYant: your new digital business tax assistant. Small businesses are the engine of our economy. That's why we've created an easy, hassle-free way to help owners stay on top of business tax and avoid costly tax penalties down the line. 
We've connected with the brightest minds in the business tax to bring owners an incredible tax compliance solution. When you partner with us, you'll get access to a suite of tax tools to help you create custom tax calendars, get due date reminders, budget for future tax bills and more — all from your ComplYant dashboard. 
Helping Small Businesses is What We Do
ComplYant was founded by a team of intrepid entrepreneurs — so we know firsthand how hard navigating the world of business tax can be. It's one of the reasons we put our heads together to build a better tax experience and help small business owners sweat the hard stuff less. Whether you're a solopreneur or working on a small team, we make business tax easy.
We partner with:
Forget tax stress — simplify your life with ComplYant's tax tools
ComplYant takes the legwork out of complex business tax. Learn more about our intuitive tax tools to help your early-stage company make the most out of its cash flow.
Never forget a deadline again
Tell us about your business and we'll create a custom calendar with every tax deadline you'll need to hit throughout the year. Income tax, sales tax, property tax, business licensing, and more — we've got you covered.
Calculate your estimated business tax
Get a head start on saving with our free Estimated Business Tax Calculator. We'll help you determine what taxes are due based on your entity type and help you avoid tax penalties so you can get the most out of your bottom line.
Easily budget for future tax bills
Break down complex business tax with easy tax budgeting. Our budget tool allows you to calculate estimated tax amounts so you're never hit with a surprise bill during tax season. Know exactly how much you need to save by the deadline.
Remove tax stress and headaches
We're making business tax a seamless experience. Running a business is hard enough, so we're working to make tools that give you less tax-related stress and more tax-related sighs of relief.
Tax Tips for Small Businesses
When it comes to business tax, we've got you covered. Visit our Resource Hub to access business tax tools, webinars, blog articles, guides, and more!
See how we've helped companies save more than $5.5M in tax penalties and interest