Helping Solopreneurs Breakthrough Business Tax Obstacles
You launched your business on your own, but you don't have to fly solo when it comes to business tax. Learn how ComplYant can help you conquer your business tax anxiety and maximize tax savings
Get Started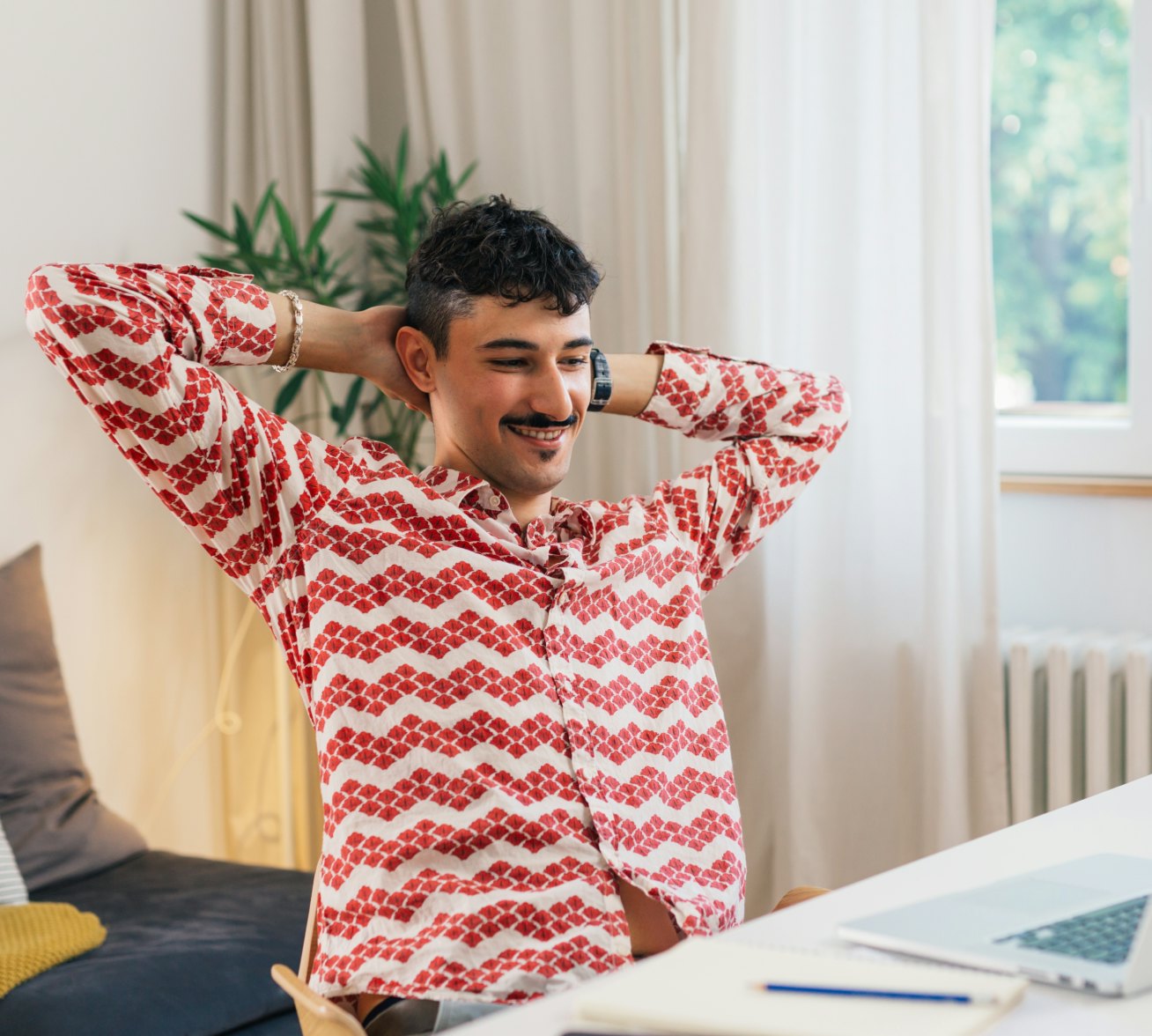 As a solopreneur, you do it all. From brainstorming big ideas to building out a business model to transforming your dreams into a reality, you put everything you have into growing your business. Not everybody has the grit or determination to strike out on their own — but that doesn't mean there aren't bumps along the road. 
Navigating complex business taxes, for one. 
Every year, entrepreneurs cough up more than $60 billion in tax penalties due to missed tax filings, failure to keep up with quarterly tax payments, and other financial snafus. These fines can total in the thousands, wasting precious dollars you could've used to reinvest in your business or boost your bottom line.    


|Solopreneurs are responsible for paying self-employment and income tax. To avoid penalties and interest, it is critical to schedule quarterly estimated tax payments on time. 
Here's the deal: business tax can be confusing. With everything you need to do to run your business, it can be easy to feel boxed in by dizzying tax regulations and lose track of your tax obligations. As a sole proprietor, you crave stability and financial freedom. That's why ComplYant is making business tax a breeze. 
Your very own digital tax assistant. With ComplYant's easy-to-use business tax dashboard, we'll help you create custom calendars, remember upcoming deadlines, and set up a tax budget, so you always stay on top of your taxes. With our innovative tax tools, we're removing barriers and stress that solopreneurs experience. It's that simple.
Forget tax stress — simplify your life with ComplYant's tax tools
ComplYant takes the legwork out of complex business tax. Learn more about our intuitive tax tools to help your early-stage company make the most out of its cash flow.
Never forget a deadline again
Tell us about your business and we'll create a custom calendar with every tax deadline you'll need to hit throughout the year. Income tax, sales tax, property tax, business licensing, and more — we've got you covered.
Calculate your estimated business tax
Get a head start on saving with our free Estimated Business Tax Calculator. We'll help you determine what taxes are due based on your entity type and help you avoid tax penalties so you can get the most out of your bottom line.
Easily budget for future tax bills
Break down complex business tax with easy tax budgeting. Our budget tool allows you to calculate estimated tax amounts so you're never hit with a surprise bill during tax season. Know exactly how much you need to save by the deadline.
Remove tax stress and headaches
We're making business tax a seamless experience. Running a business is hard enough, so we're working to make tools that give you less tax-related stress and more tax-related sighs of relief.
See how we've helped companies save more than $13.75M in tax penalties and interest