Tax Preschool: 9 tax things new small business owners need to know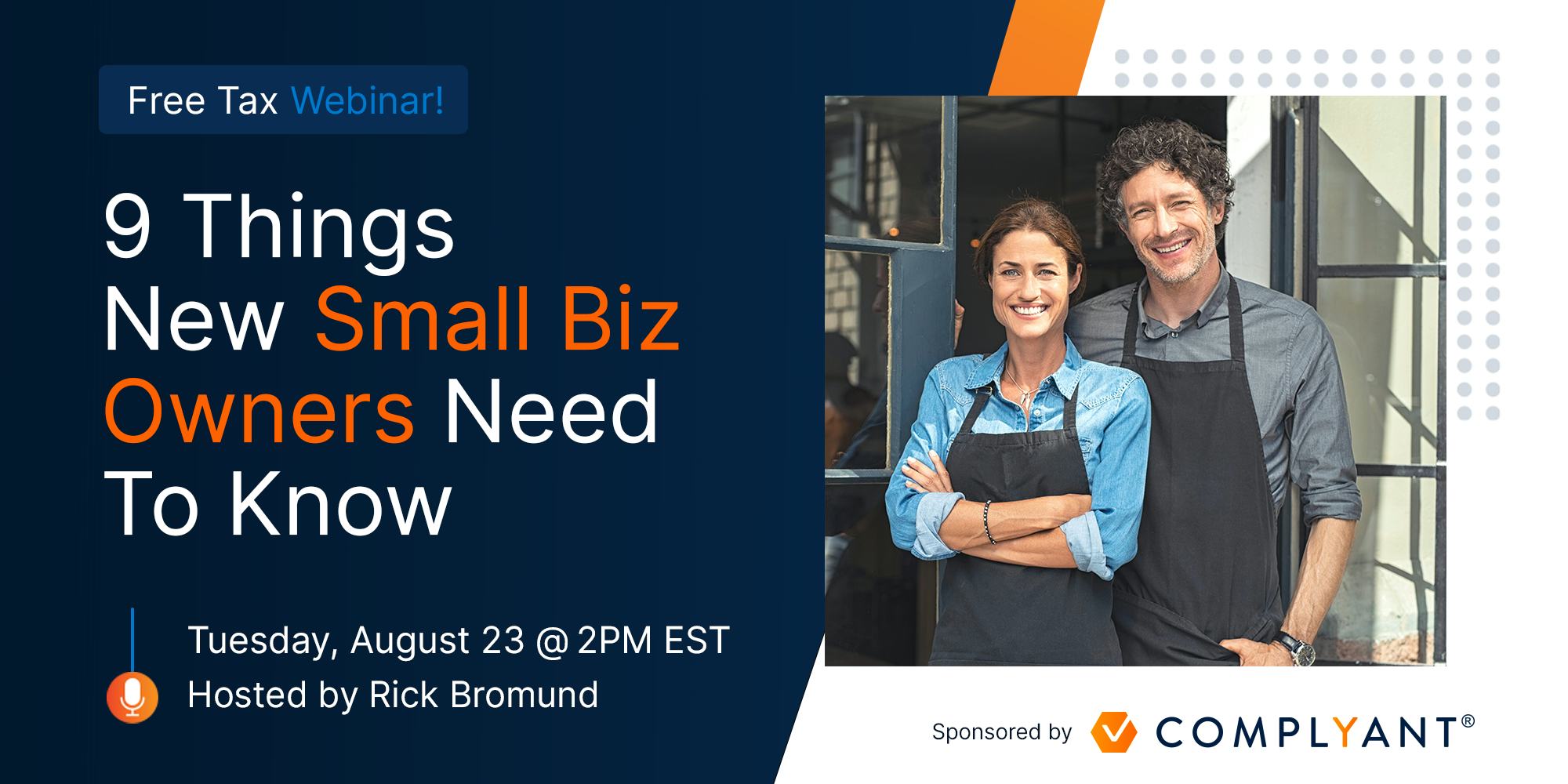 Does reading tax paperwork stress you out? Does the confusing tax lingo swirl around in your head or make you see stars? You're not alone - tax is complex and can be really confusing! But never fear - we're here to walk new small business owners like you through the top nine tax jargon terms you'll most likely come across, and we'll help you break them down into easy-to-understand pieces.
We want to create a community around small businesses, so at the end of the talk, we'll open it up to live questions from attendees. Tell us about you, your business & what you want to know!
Rick Bromund heads up the tax research team at ComplYant. He's an experienced professional in the tax industry and has previously held positions at Fortune 500 companies and one of the big 4 accounting firms.
Note: This topic covers U.S. businesses only. Any information provided during this event is not intended to be taken as advice or to be perceived as a specific position on any subject of law or tax law.
Date and time
Aug 23rd 2022, 02:00 pm ET
Hosts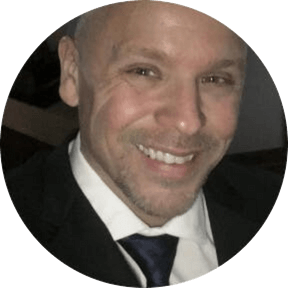 Rick, Speaker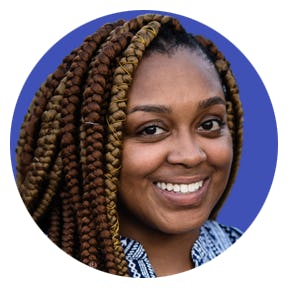 DeMei, Moderator