Bookkeeping & Accounting Secrets for Small Business Owners
Recording coming soon...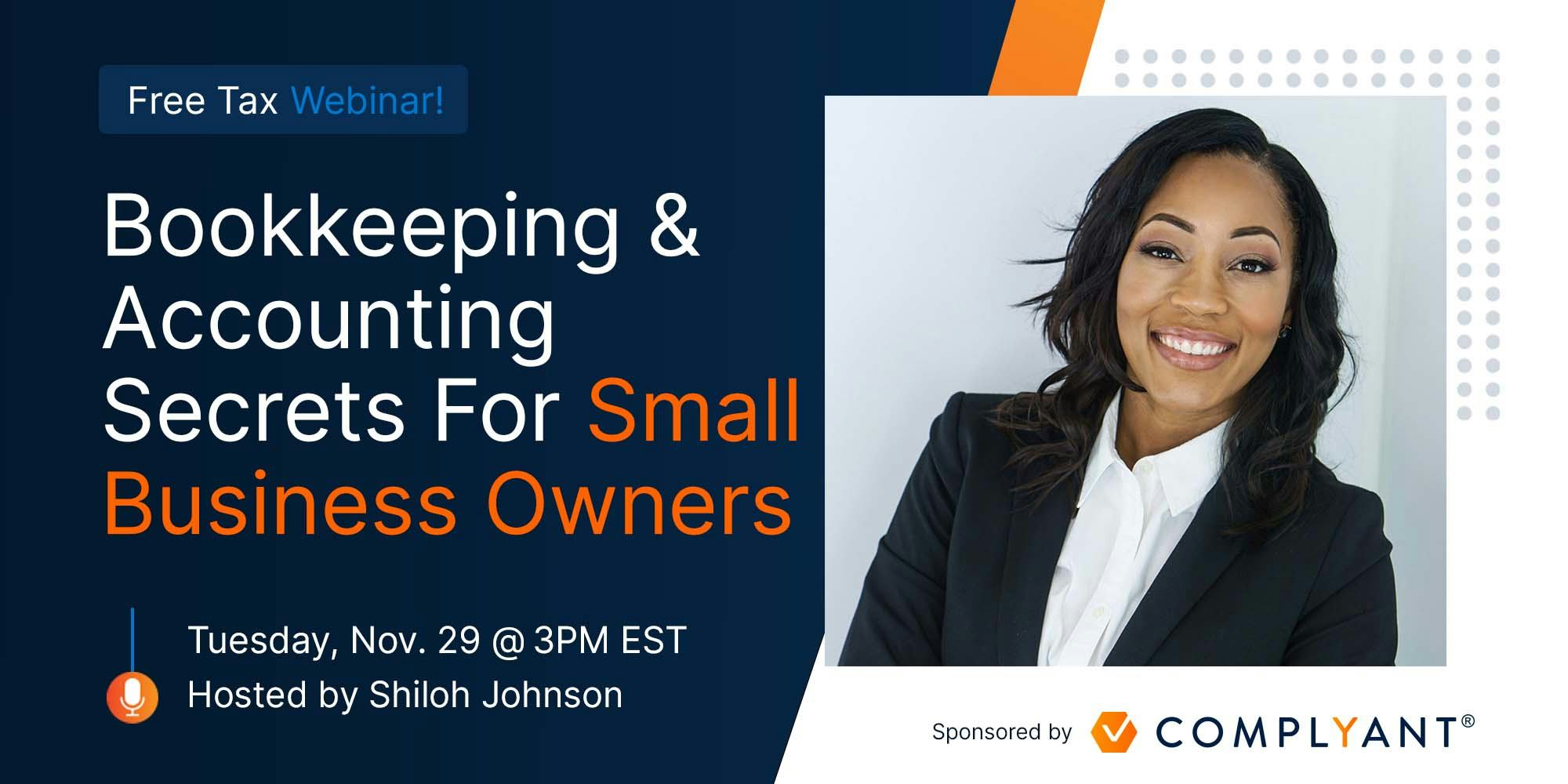 Live webinar took place on 11-29-2022 @ 02:00 PM EST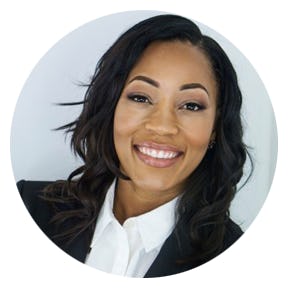 Shiloh, Speaker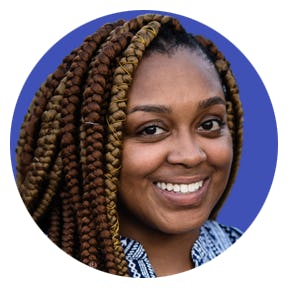 DeMei, Moderator
Your time is precious. Learn the insider strategies that save you time and money as a small business owner so you're not overwhelmed by tax season. Come to this innovative FREE webinar to discover bookkeeping rules, receipt scanning hacks, and how to spend less than 30 mins in your books each month. Tax expert and founder of ComplYant Shiloh Johnson leads this free 30-minute webinar to share how you can manage your money right so the IRS won't stand a chance during an audit.
Note: This topic covers U.S. businesses only. Any information provided during this event is not intended to be taken as advice or to be perceived as a specific position on any subject of law or tax law.