Business 101: Registering Your Business
Live webinar took place on 06-27-2023 @ 02:00 PM ET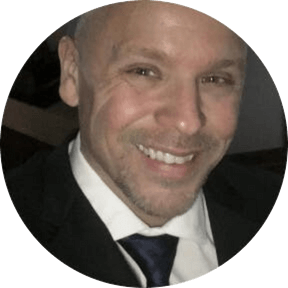 Rick Bromund
Head of Tax Research
If you are wondering how to protect your assets, raise money, build credit, and save on taxes, registering your business is the first step. Many business owners put off officially registering their businesses, but they could be missing out on key benefits. But how do you choose which business type is right for you? We'll be answering all that and more.
Our in-house tax expert, Rick Bromund, will review the following:
The different business entity types
The benefits of incorporating your business
Registering your business
And more
Note: This topic covers U.S. businesses only. Any information provided during this event is not intended to be taken as advice or to be perceived as a specific position on any subject of law or tax law.