How To Leverage Mobile Payment Apps For Small Business Success
Live webinar took place on 05-24-2023 @ 02:00 PM ET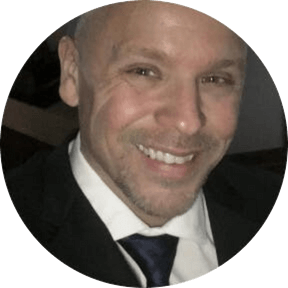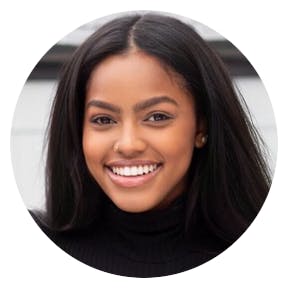 Skylar Washington
Moderator
Did you know that the IRS changed its rules AGAIN on how mobile payment apps like Venmo, CashApp, and Zelle affect your small business? During this free 30-minute webinar, you'll learn the pros and cons of using these apps and how to choose the right one for your business. Tax Expert Rick Bromund will walk you through key strategies to make business tax simple and stress-free. 
Rick Bromund heads up the tax research team at ComplYant. He's an experienced professional in the tax industry and has previously held positions at Fortune 500 companies and one of the big four accounting firms.
Note: This topic covers U.S. businesses only. Any information provided during this event is not intended to be taken as advice or to be perceived as a specific position on any subject of law or tax law.