How to Stop Procrastinating in 30 days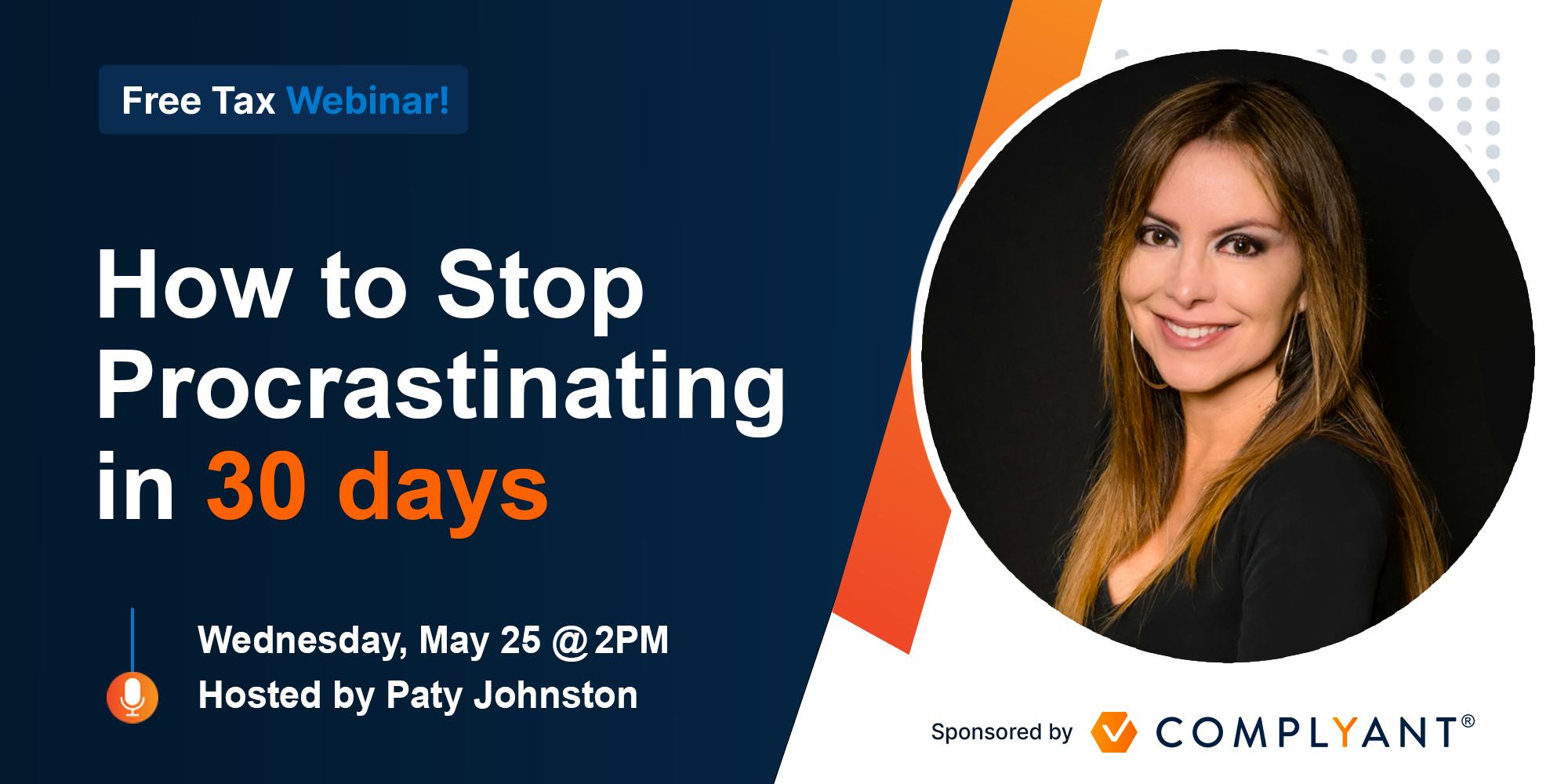 It's been proven that procrastination is the biggest enemy of success. And, contrary to popular belief, procrastination is not based on lack of time or organizational skills, but instead is directly related to your emotions and management of those emotions.
Paty Johnston is an international Leadership Coach, Trainer, and Speaker with the John Maxwell Team who struggled with procrastination for many (many) years. She has had a very successful career, creating multi-million dollars businesses from scratch after she discovered how to overcome her own limitations.
Paty's passion is teaching other individuals and small business owners how to stop procrastinating so they are able to exchange excuses for actions, fulfill the promises they make to themselves, and reach their true potential. She'll be sharing her top three secrets during this FREE 1-hour webinar on How to Stop Procrastinating, and will include a special offer for her virtual course, "How to Stop Procrastinating in 30 days".
Are you tired of knowing what you are supposed to be doing but not really doing it? If you need a little help to stop procrastinating and learn how to...
Keep your finances organized and do tasks in a timely manner
Have a more balanced personal/work/family life
Call more potential clients (even when you don't want to)
Grow you business
Create healthy habits (have an exercise routine, eat better)
Reduce the time you spend doom-scrolling on social media
And in general, take control of your life
... then this is the class to attend. Don't miss it!
We want to create a community around small businesses, so at the end of the talk, we'll open it up to live questions from attendees! Tell us about you, your business & what you want to know.
Date and time
May 25th 2022, 02:00 pm ET
Hosts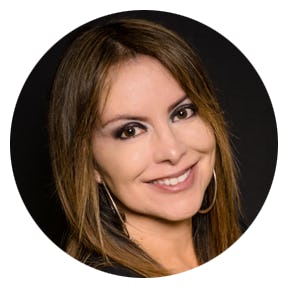 Paty Johnston, Speaker, Leadership Coach & Trainer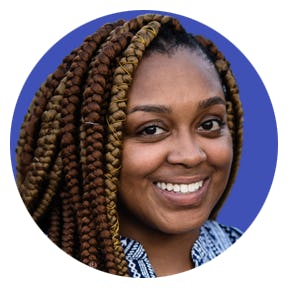 DeMei Vaughan-Anderson, Moderator