Worried about inflation? A Recession? Here are 7 money-saving tips if you're self-employed
Recording coming soon...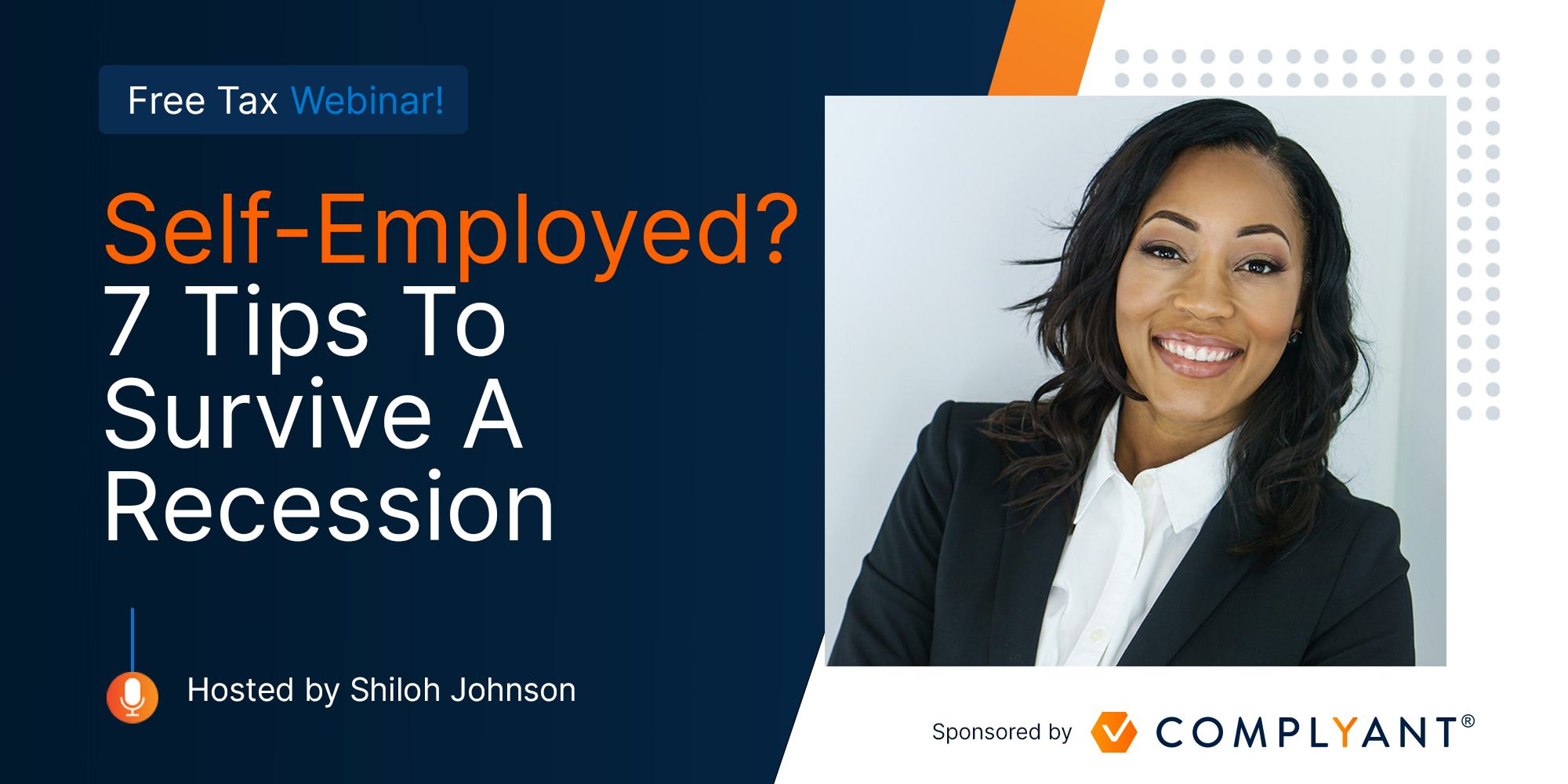 Live webinar took place on 09-27-2022 @ 02:00 PM ET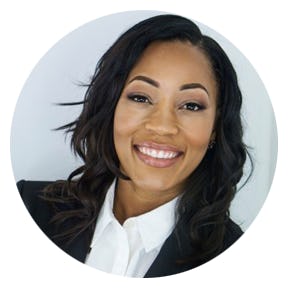 Shiloh, Speaker
Fran, Moderator
This webinar has been postponed - join our email list to find out when it'll return! (Scroll down to sign up)
Small business owners are freaking out a little - and rightly so. The words "Inflation" and "Recession" can strike fear into the hearts of even the most seasoned entrepreneurs. Do you feel underprepared? Feel like you need some tips for saving money and keeping things going if more bad news comes our way? Shiloh Johnson has got you covered with some great money-saving tips for self-employed folks that can be used year-round.
We want to create a community around small businesses, so at the end of the talk, we'll open it up to live questions from attendees. Tell us about you, your business & what you want to know!
Shiloh Johnson is a long-time CPA and founder of ComplYant, a technology platform offering business owners and entrepreneurs a simple way to manage tax rules and requirements.
Note: This topic covers U.S. businesses only. Any information provided during this event is not intended to be taken as advice or to be perceived as a specific position on any subject of law or tax law.