Influencers & Tax: What You Need To Know
Live webinar took place on 07-19-2022 @ 02:00 PM ET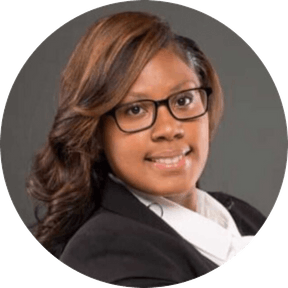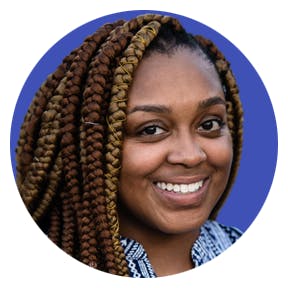 There are more than 50 million content creators, and over 2 million of those have managed to turn the gig into a full-time job. But how do you know if you're enjoying a hobby or running a (taxable) business? Can influencers write off expenses? What can you deduct?

We want to create a community around small businesses, so at the end of the talk, we'll open it up to live questions from attendees. Tell us about you, your business & what you want to know!

Ro Williams is the Tax Research Manager at ComplYant. She is an experienced tax professional and has previously worked for both International Law and Public Accounting firms.

Note: This topic covers U.S. businesses only. Any information provided during this event is not intended to be taken as advice or to be perceived as a specific position on any subject of law or tax law.