The 5 Most Overlooked Tax Deductions for Content Creators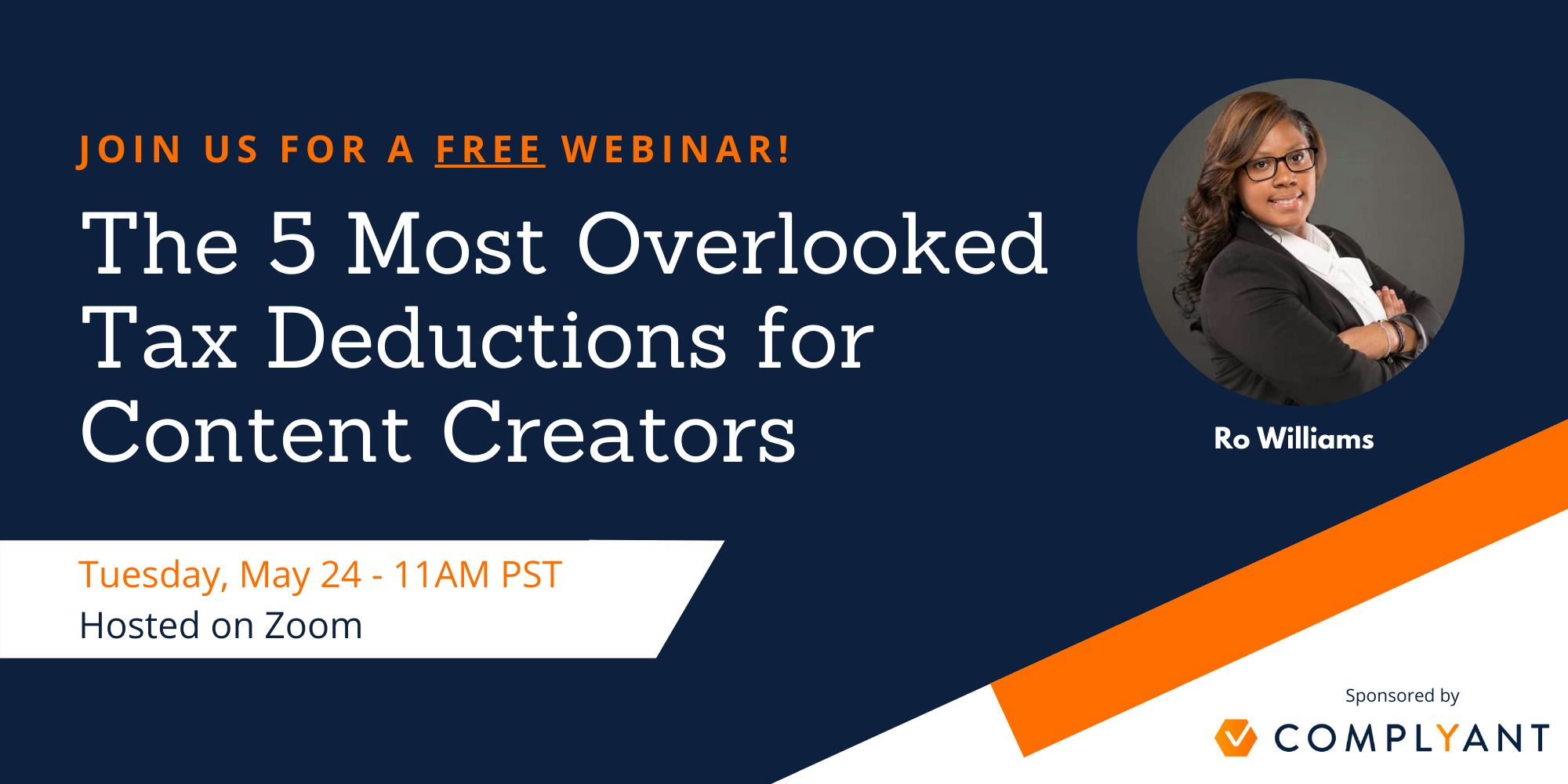 Are you getting the most out of your tax deductions? Did you know you can deduct things like bicycle commuting, parking & tolls, and professional club memberships? Learn all this and more during our 30-minute webinar with Ro Williams!
We want to create a community around small businesses, so at the end of the talk, we'll open it up to live questions from attendees! Tell us about you, your business & what you want to know.
Ro Williams is the Tax Research Manager at ComplYant. She is an experienced tax professional and has previously worked for both International Law and Public Accounting firms.
Note: This topic covers U.S. business taxes only.
Date and time
May 24th 2022, 02:00 pm ET
Hosts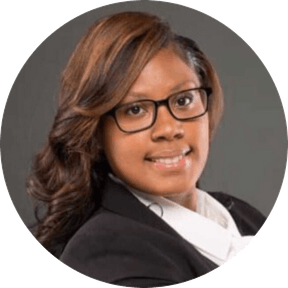 Ro Williams, Speaker
Fran Gaither, Moderator