Selling on Shopify? How to Set Up Sales Tax in 5 Easy Steps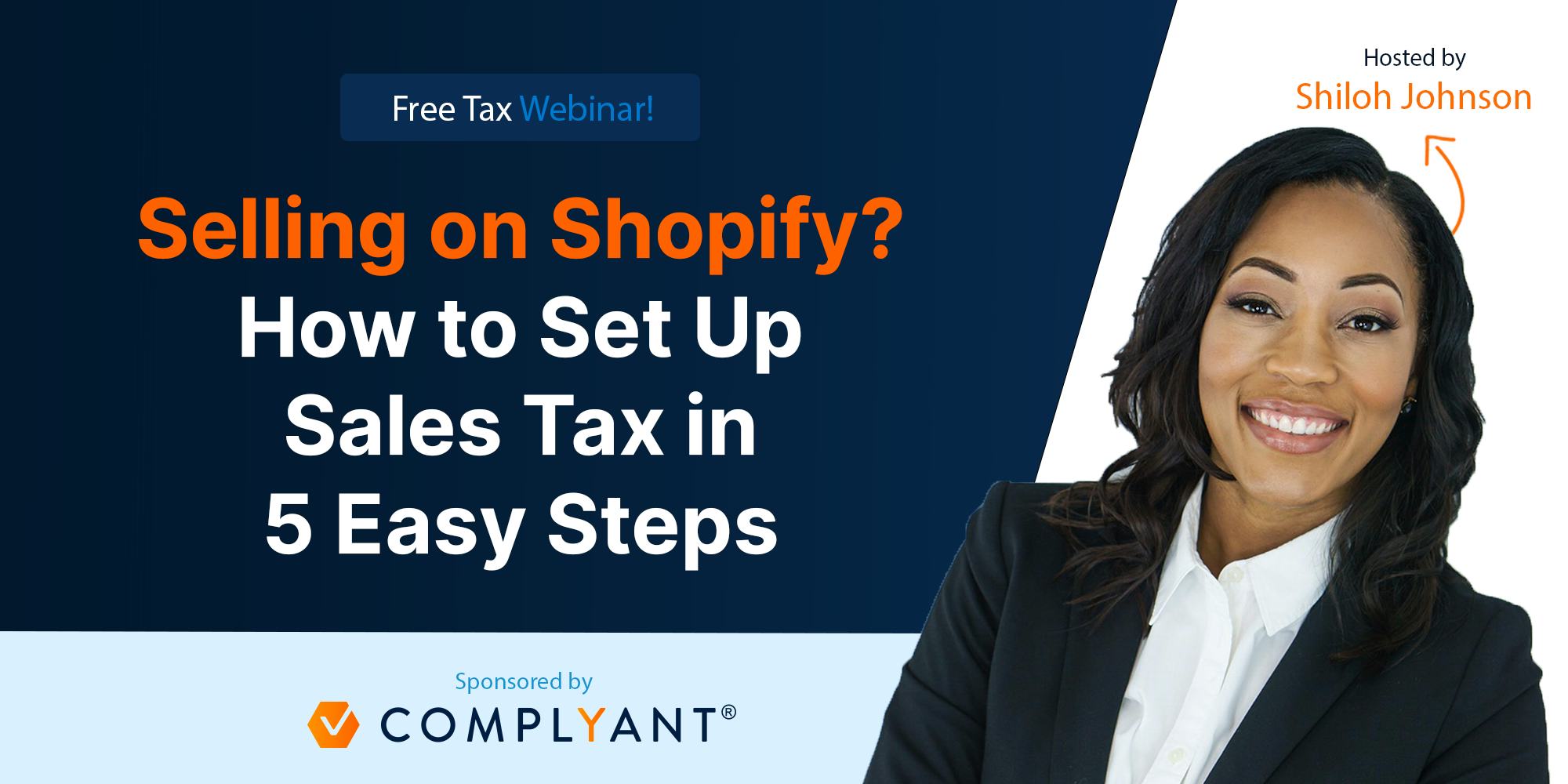 New to selling on Shopify? Or just now sure how tax plays into your sales? Join us for a FREE 30-minute webinar with Shiloh Johnson where she'll walk you through what you need to know to set up tax on your Shopify account correctly so you don't have to worry about penalties or fees.
We want to create a community around small businesses, so at the end of the talk, we'll open it up to live questions from attendees. Tell us about you, your business & what you want to know!
Shiloh Johnson is a long-time CPA and founder of ComplYant, a technology platform offering business owners and entrepreneurs a simple way to manage tax rules and requirements.
Note: This topic covers U.S. businesses only. Any information provided during this panel is not intended to be taken as advice or to be perceived as a specific position on any subject of law or tax law.
Date and time
Jun 28th 2022, 02:00 pm ET
Hosts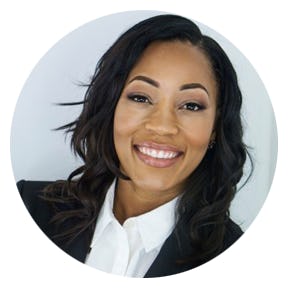 Shiloh Johnson, Speaker
Fran Gaither, Moderator