Tax Season Survival Guide: Freelancer Edition
Recording coming soon...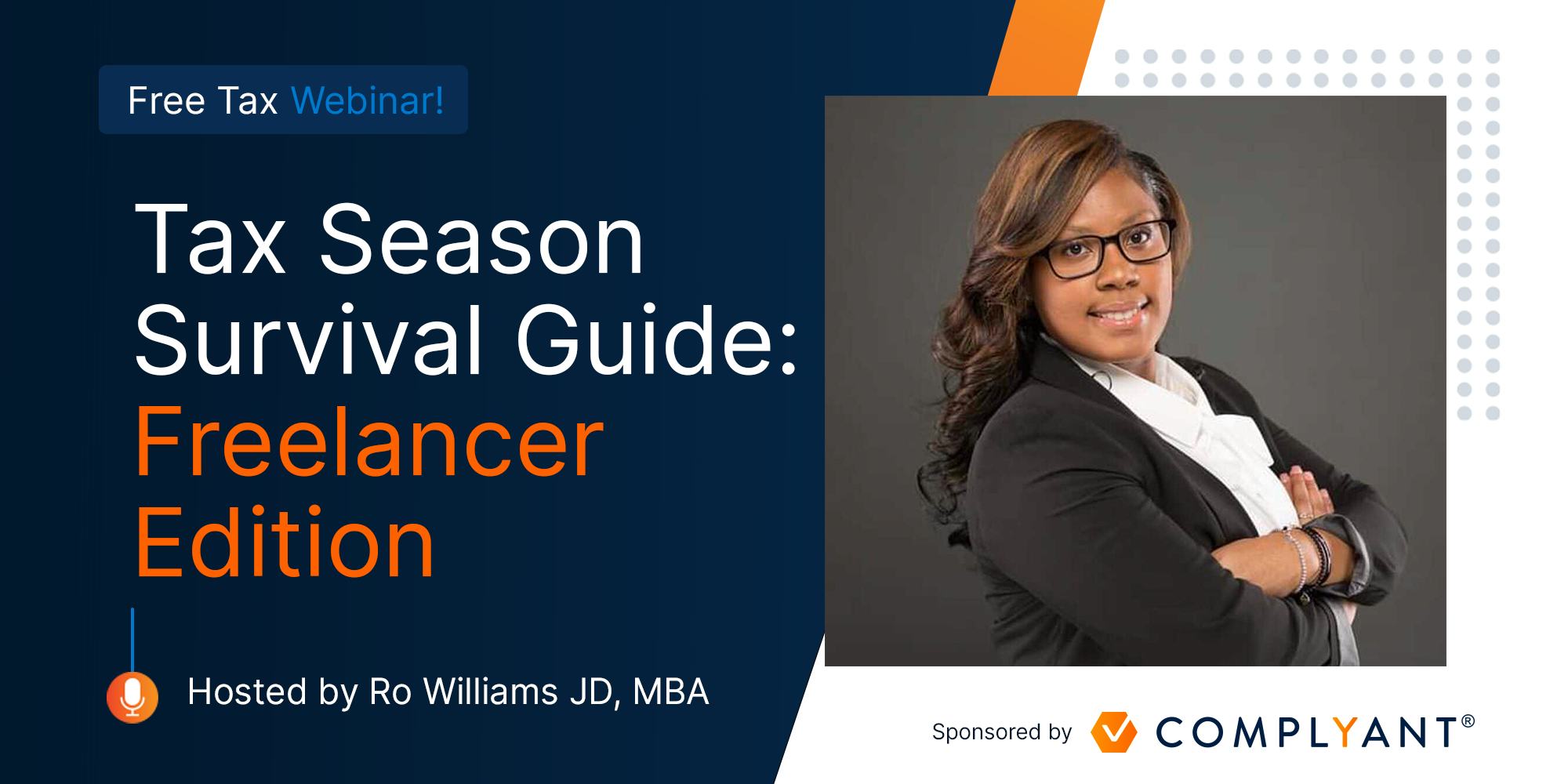 Live webinar took place on 01-25-2023 @ 02:00 PM EST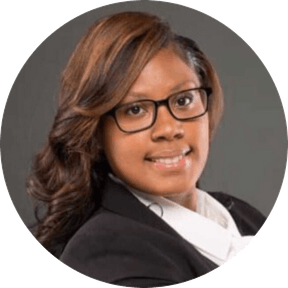 Ro, Speaker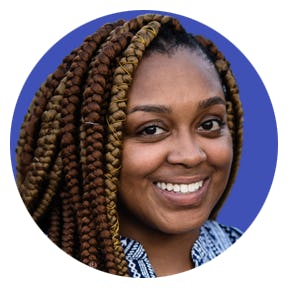 DeMei, Moderator
Tax Expert Ro Williams JD, MBA will teach you how to save time and money while prepping for tax season. You'll find out which tax forms to use, how to keep them organized, and learn a few ways to optimize the filing process so that your next tax season is as smooth as possible. Jumpstart your January with a FREE 30-minute webinar just for freelancers and independent contractors.
Ro Williams, JD, MBA, is the Tax Technology Manager at ComplYant. She is an experienced tax professional and has previously worked for International Law and Public Accounting firms.

Note: This topic covers U.S. businesses only. Any information provided during this event is not intended to be taken as advice or to be perceived as a specific position on any subject of law or tax law.