Tax Time: Ask me Anything with Shiloh Johnson
Live webinar took place on 04-26-2023 @ 02:00 PM ET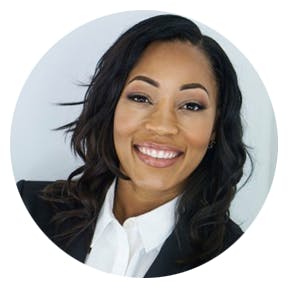 Shiloh Johnson
CEO ComplYant
Tax season can be stressful for small businesses, leaving you with more questions than answers. Join us for a FREE 30-minute 'ask me anything' webinar with ComplYant Founder & CEO Shiloh Johnson as she answers your tax time questions. The first tax deadline of the year may have passed, but it's never too early to prepare for the next quarter!
Shiloh Johnson is a long-time CPA and founder of ComplYant, a technology platform offering business owners and entrepreneurs a simple way to manage tax rules and requirements.

Note: This topic covers U.S. businesses only. Any information provided during this event is not intended to be taken as advice or to be perceived as a specific position on any subject of law or tax law.