5 Year-End Tax Strategies for Small Business Owners
Live webinar took place on 12-14-2022 @ 02:00 PM ET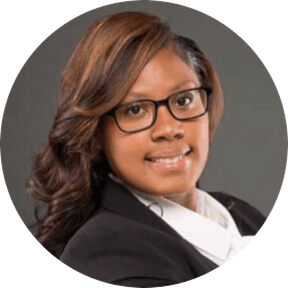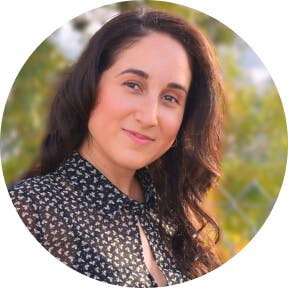 It's time to de-stress your December. Tax Expert Ro Williams JD, MBA reveals the five key strategies for preparing your small business for the yearly close. You'll learn proven methods to maximize savings during the upcoming business tax season. This innovative FREE 30-minute webinar will set you up for success by saving time and money.
Ro Williams, JD, MBA is the Tax Technology Manager at ComplYant. She is an experienced tax professional and has previously worked for International Law and Public Accounting firms.

Note: This topic covers U.S. businesses only. Any information provided during this event is not intended to be taken as advice or to be perceived as a specific position on any subject of law or tax law.